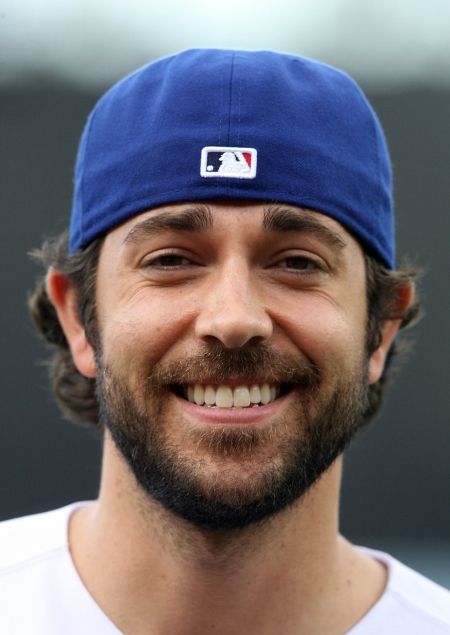 Given Name: Lexington Jethro Churchill
Nickname: Lex
Gender: Male
Age: 26
Horse: Peter Piper
Position: Lead Trainer
Personality: Witty, real, and dreadfully sarcastic. Lex most definitely is not one for the eccentrics. He has a way with horses many would consider unnatural. But it comes all naturally to Lex though, every whiny and neigh, each meaning a different thing. The way a horse moves or how it looks. How the head is placed or it is standing, they all meaning something to Lex and he can read it. When it comes to his horses he won't let an inexperienced hand near them, and always puts them before himself. Some claim he can just run his hand down the spine of a horse and know how they feel, what is wrong with them, but that could very well be a myth. He has an extremely outgoing personality, what can even be considered an overbearing confidence. It throws many people off, and turns many people off. But that is all irrelevant to Lex. He has found his personality often throws people off who are used to introverted, recluse animal lovers. Something he is not, and is certain he will never be. He also has a bit of a temper when one is able to set it off, especially when it comes to chivalry or the treatment of animals.
History: The limp, blue body of a premature baby was flip-flopped around in a towel. Rough hands worked over its back, attempting to revive the feeble infant. The room seemed to stand still as eyes locked upon the child. And then the most beautiful sound wailed out, the sounds of lungs taking in their first breath and exhaling in a very pissed off cry. That is how Lexington Jethro Churchill came to be in this world. Lex, as he would soon be called, became the child every parent wished for. Until his sixth birthday.
The lights on the police car whipped around and around, Lex found himself entranced by the red and blue of the sirens. He held the hand of his babysitter, whose name has long been forgotten. It was at that moment that a dull sensation came over his body, this six year old was now experiencing what we know to be life. No excitement would pass through his young body for quite some time, and no sadness would envelope his small heart. He would live his life with the dull aching of missing something. Because on that day Lex lost the one thing that means the most to a young boy, his mother.
That was the single greatest tragedy the boy had felt, but he would feel it often throughout his life. Six months after his seventh birthday his father would pack the two of them up and head back west, back to his family in Texas. He was the only son of a rancher in Texas and his father seemed glad to have him home. The family ranch flourished as Lex's father brought the life back into the land. Lex's father inherited the ranch when Lex turned ten, eight years later his dad was diagnosed with terminal cancer. He died within a year, leaving Lex the ranch and everything the family owned.
Lex had no family left, but after a life of much sadness he knew he was done with it. He sold the family ranch, vowing never to return. But he took with him the skills he had learned from his grandfather, a champion cowboy, and his grandmother, a trainer of the English seat. From his father he took his old horse Peter. He left behind the ranch, with a good chunk of money now in his pocket, and headed to a job interview at Shady Oak Stables, that was nearly eight years ago.
Dating: No
Married: No
Appearance: The word scraggly would probably best describe Lex. He is the typical Southern raised gentleman, but he is often more concerned with his proper form on a horse then the proper attire. Which isn't to say he is totally just letting go, he trims and wears clean clothes, as much as you can ask of a man. Usually he is just to be found in a pair of old jeans and a t-shirt, unless it is competition day. But as of lately he is more focused on the training aspect versus the competing side of horses. He can be an imposing person, considering when he actually stands straight he towers in around 6'4 and about 230 lbs.

Accompanying Horse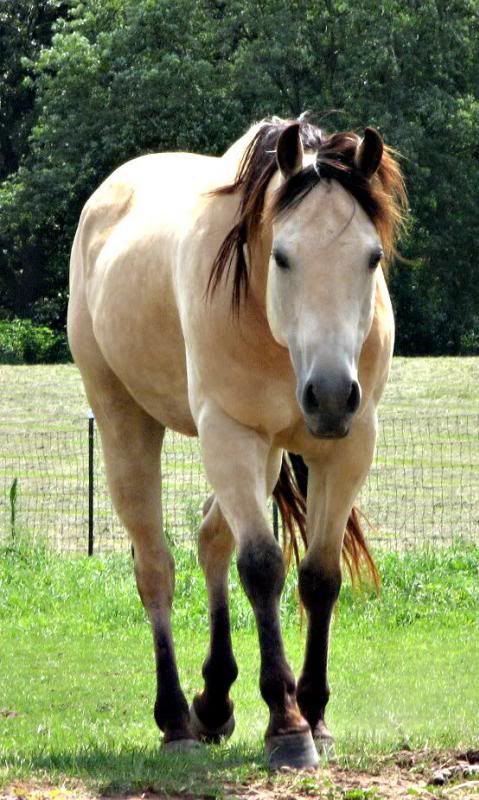 Show Name: Peter Piper
Barn Name: Peter
Gender: Gelding
Breed: Quarter Horse
Age: Thirteen
Discipline: Cutting, roping, jumping
Personality: Peter is a typical laid-back gelding. Nothing really rattles his stern composition. Having been raised to cut cattle and take park in the herding of cattle he is an extremely reliable horse. He'll take the punches as they come and not flinch at the sight of something new. He has been at Lex's side through just about everything, and even though he was trained first in cutting and roping and he proficient in jumping. But as he has gotten older he has settled into the life of a lesson horse and teaching the younger riders how to become a single entity with a horse rather than two separate.
History: Peter started his life on the ranch of Lex's family. He was born and raised alongside a large number of other ranch horses. Churchill was a very big name in the horse and rodeo industry for some time, which led to the Churchill brand bringing a hefty sum for a horse. But unlike all the other foals he was ran with that year, Peter ended up catching the eye of Lex's father. Becoming his project horse before the cancer took his life. Since then Peter has come to be a proficient English ridden horse, along with his Western side. In his younger years he jumped his way into the top of the equestrian show world with Lex on his back. Now, in his older years, he has settled into a retirement life of a lesson horse.
Appearance: From the blackened, velvety muzzle to the gold streaked, brown tail Peter is a beautiful gelding. He sports four blackened stockings, which steadily fade into the bucksin color. Running your hand along his withers and down to his croup you will not only see, but feel the well-muscled body of a work horse. But he is of average height for any other horse, coming in around 16.2 hands.