Name: Marius Wyvern
Age: 16
Physical Description: a tall and thin but muscular young man
Height & Weight:6'5" and 180 lbs.
Nationality:Mixed, Germanic and japanese but considered american
Personality:Marius is your run of the mill slacker type, he loves to nap and eat sweets, he is very kind to those who treat him with respect but is vey cruel to those who are rude to him.
Weapon of Choice: an 8 barrel colt revolver "Mathias"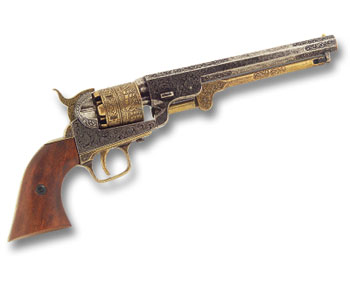 and a katana "Sakura"
Guardian Spirit: Mathias
and Sakura
Elemental Affinity(if any): Mathias is the spirit of the Colt Revolver he is able to shoot elementally charged bullets depending on the barrel, Sakura is the spirit of the White Lotus katana, She is able to use wind and ice techniques.
History: Marius was born January 1st in New York City, to Maxwell and Aya Wyvern to Shaman warriors. His father weilded the infamous Colt revolver Mathias but could never uncover his true power. His mother was a decendent of one of the greatest samurai bloodlines and raised Marius in the same beliefs. On Marius' 16th birthday, his parents gave him their cherished weapons seeing that he could already see them and had made friends with them. The next day a letter arrived saying that Marius is invited to attend the Shaman King International Academy.
Strength: 6
Stamina: 8
Speed: 10
Spirit: 6
Skill: 9
Intellect: 6
Signature Attack 1:Tundra Slash
Signature Attack 2: Caster Blast
Signature Attack 3: Sonic Reload