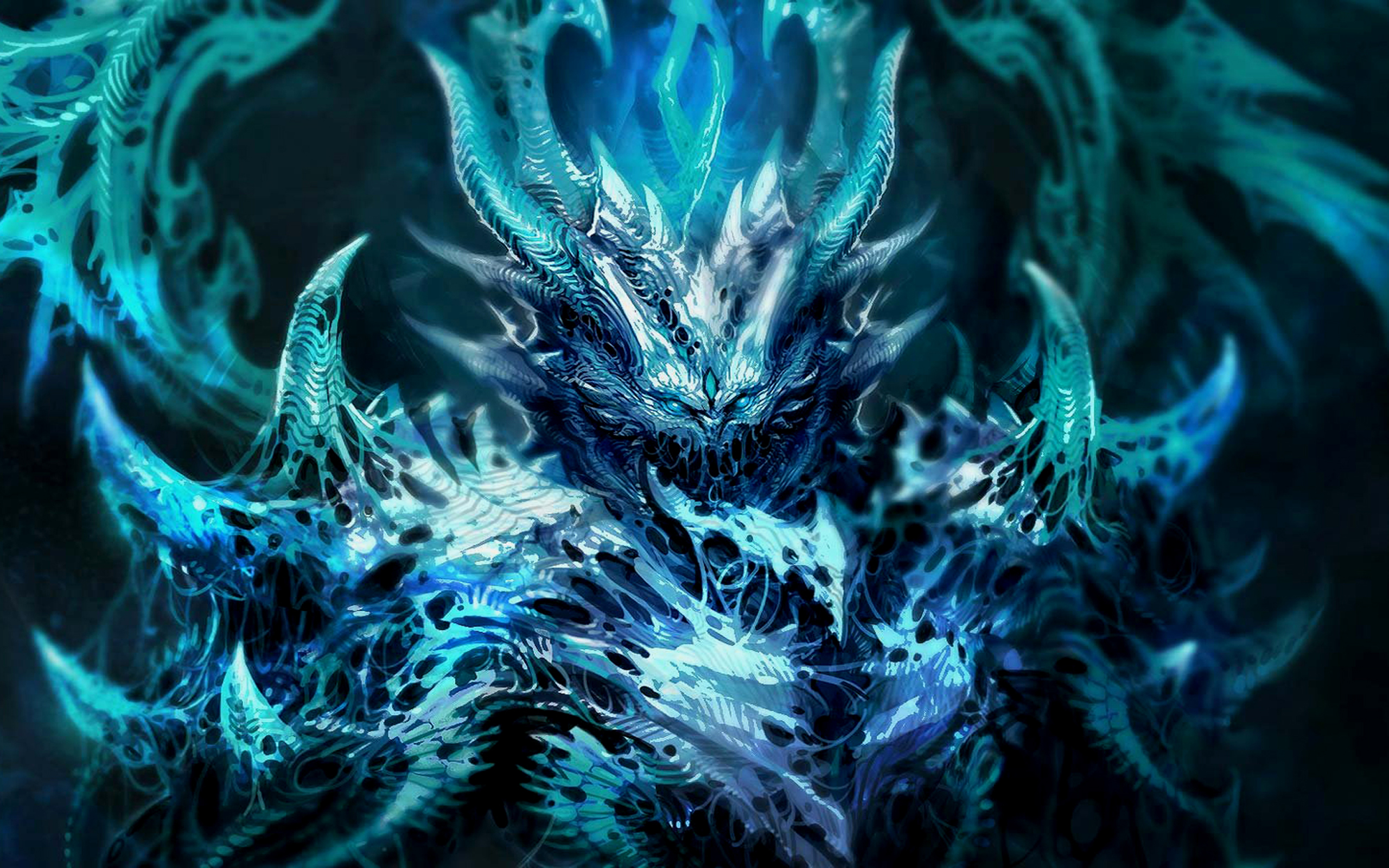 Two sides have split up. This isn't some fantasy were everyones dreams come true and gets along. This is
reallity
. Good and Evil have seperated. People have eather turned full cold-hearted evil or goody-goodies. How did these sides split? Oh, its a long tale
Once, long ago, there was the universe. It had good and evil, but it was saftely merged, so people acted normal. Then, one day, something happened. The ground shook. The stars exploded. The sky grew dark.Nobody knew what was going on. Their souls started to fade... people rushed to their homes. Scientists tried to figure out what was happening. What they didn't know what was happening, was the diversion. The diversion was taking over because of one small weak child. How? This child found a curse book. The child had no name, for he was an orphan. The child was scavenging and found the book. He opened it up to find loads of curses. The boy was curious and casted one, named the Diversion. It would split evil from good 2000 years from then and destroy the earth, releasing humanity's souls and fantasys. What the little boy did not know, was that the Diversion could only be remodied, by destroying all evil, and making the good sin. Then the curse would replenish.
The Leaders
------------------------
Kenatshi
-------------
Kenatshi raises the
good
. He is often known as the White Dragon, or the dragon from the skyworld. The skyworld is a lushious land in the sky. The good live here and often cherish the sweet aromas and heavenly atmosphere. Kenatshi watches over the good and protects then, for they are too kind and genourous to defend themselves.
Wosoki
----------
Wosoki raises the
evil
. He is often known as the Black Dragon, or the dragon from the overworld. The overworld is a deep, dark, scary place where evil people wonder. Eerie nightmares flow through here. Wisoki treats the evil like his slaves and makes sure they live in terror and violence.
Dragonati
-------------------
The universe is now considered
Dragonati
because of the leaders of the good and evil are dragons. Mythical creatures of all sort roam here. Diffrent worlds float through this empty universe.
---------------------------------------------------------------------
Now now, you may choose a side to battle for. The good, or the evil?
That is your choice.
Carry on.
Character Skeleton
------------------------
Name:
Mythical Species:
Description of Species:
Description of Character:
Personallity:
Features:
Side:
Gender:
Now bring Dragonati to peace, or doom...
0 posts here • Page 1 of 1
0 posts here • Page 1 of 1
Arcs are bundles of posts that you can organize on your own. They're useful for telling a story that might span long periods of time or space.
There are no arcs in this roleplay.
There are no quests in this roleplay.
Here's the current leaderboard.
There are no groups in this roleplay!
Welcome home, Promethean. Here, you can manage your universe.
Arcs are bundles of posts from any location, allowing you to easily capture sub-plots which might be spread out across multiple locations.
You can create Quests with various rewards, encouraging your players to engage with specific plot lines.
Settings are the backdrop for the characters in your universe, giving meaning and context to their existence. By creating a number of well-written locations, you can organize your universe into areas and regions.
Navigation
While not required, locations can be organized onto a map. More information soon!
There are no groups in this roleplay!
By creating Collectibles, you can reward your players with unique items that accentuate their character sheets.
Once an Item has been created, it can be spawned in the IC using /spawn Item Name (case-sensitive, as usual) — this can be followed with /take Item Name to retrieve the item into the current character's inventory.
Give your Universe life by adding a Mob, which are auto-replenishing NPCs your players can interact with. Useful for some quick hack-and-slash fun!
Mobs can be automated spawns, like rats and bats, or full-on NPCs complete with conversation menus. Use them to enhance your player experience!
Current Mobs
No mobs have been created yet.
Locations where Mobs and Items might appear.
You can schedule events for your players to create notifications and schedule times for everyone to plan around.
Add and remove other people from your Universe.
The Forge
Use your INK to craft new artifacts in Shinwataisen. Once created, Items cannot be changed, but they can be bought and sold in the marketplace.
Notable Items
No items have been created yet!
The Market
Buy, sell, and even craft your own items in this universe.
Market Data

Market conditions are unknown. Use caution when trading.

Quick Buy (Items Most Recently Listed for Sale)
Druggies bet here for captured souls.
The good feast on rich vegetation.
A pub for carnivores with a crave
The skyworld holds the good, and known as the skylands
MWAHAHAHA MORTALS!!
The new universe, or shall I say hell!
Discussions
Topics

Replies
Views

Last post
Most recent OOC posts in Shinwataisen
Ok. Just tell me when you are ready. I know some owners like to wait, while others jump right in.
Its great, I just need the important parts. :)
I hope my character is OK. I left two spots open unsure what you wanted there.
This is the auto-generated OOC topic for the roleplay "
Shinwataisen
"
You may edit this first post as you see fit.