Skelly:
Name:
Rosalina Johnson
Age:
17
Gender:
Female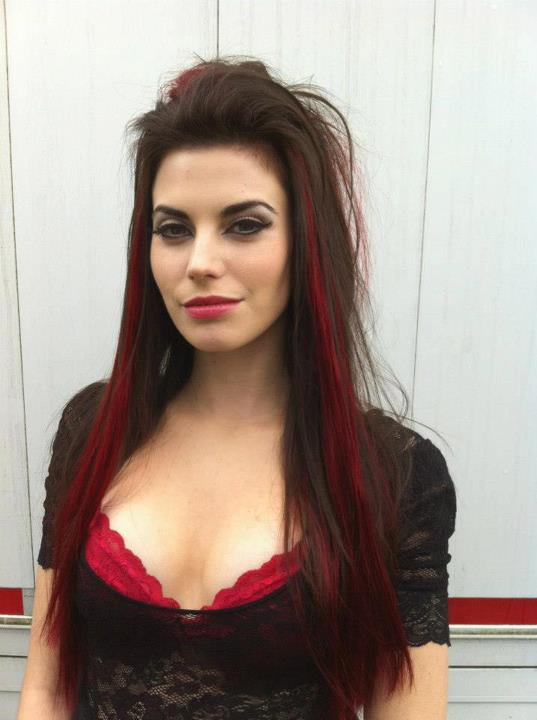 Sexual Orientation:
Bi-sexual
Grade Level:
Junior
Issue:
Self Harm
A Mistake Made:
Killed her mother and Blames herself for her brothers death.
When do you plan on leaving:
Graduation
Talents:
Other than screwing everything up? Writing Stories
Favorite Color:
Red
Relationships:
She is friends with Female D.
Personality:
She is a cruel yet kind person. She despises those who have an easy life but is extremely kind to those who don't and thinks herself to be pathetic and having it better than she thinks.
History:
When her mom found out she was pregnant Rose was super existed to have someone who could pick up all of her toys and bring her the things that she wanted. As the date got close Rose became more careless about things, expecting her new slave to do them for her. With mere days until her brother was supposed to arrive and come home her mother took a nap while her dad was at work. Rose wanted to open her new toy so when to get the scissors. She ran to her mothers room to wake her up but tripped and the scissors went flying, right into her mothers stomach. Her mother got rushed to the emergency room and had an emergency c-section. Unfortunately to much blood was lost and her mother only got to see her son before she died. Years later when Rose was still shaken up and blaming herself for her mothers death that she confided in her younger brother all of the time. Until one night she hear a loud bang outside her house. She looked out and saw multiple figures running away from a smaller figure on the ground. It took her a few minutes to realize it was her brother on the ground. She ran outside but it was to late, he had died. She blames herself, thinking if she would have went out sooner or if she had taken the trash out like she was supposed to, he wouldn't have died.