Name meaning
Gaelic for Thunder.
Face Claim
Kenichi Shirahama
Age
17
Species
Human
Major life events before the RP
Taran's parents were killed by ogres when he was very young, but was saved by a Slayer named Briar. Taking pity on the boy, the Slayer took him as her son and raised him to be a Slayer. Although he excelled and became strongly proficient in every method she taught him, from fighting, to Yokai biology, to history, etc. However, one thing that she was never able to teach him, was that not all Yokai are malevolent. No matter how often she attempted to drill this into him, he would stubbornly keep his heart filled with hatred. In response to this, Briar contacted the Headmaster of Yokai academy to make an exception to enroll him, while telling Taran that it was part of his training.
Favorite Color
Dark Green
Favorite Weapon
Chain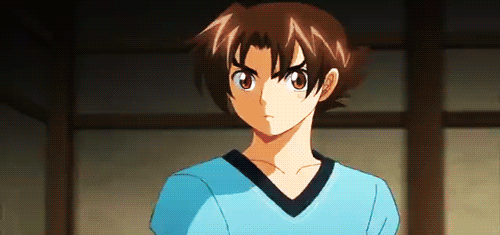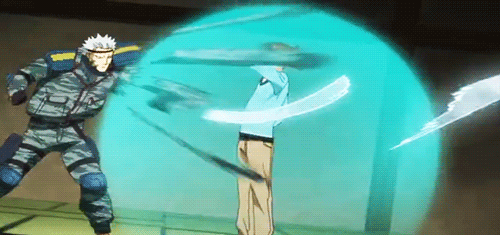 Hobbies
Reading, H.E.M.A., and shooting.
Demeanor
Taran is an exceptionally private person, rarely speaking freely to anyone but his Mistress. He is content to listen and observe, keeping aware of his surroundings. However, he is never rude. He remains polite at all times, even if he loathes whoever is speaking to him.
Talents
Apart from everything that was a part of his training, Taran is an exceptional artist.
Flaws
Taran is exceptionally stubborn, not letting anyone but his Mistress tell him what to do as well as refusing to ever admit that he is wrong, even when objectively proven so.