CHARACTER SHEET
Name: Frank Benjamin Hayden
Age: 48
Gender: Male
Occupation: Private Investigator
Height: 5'10"
Weight: 190
Physical Appearance: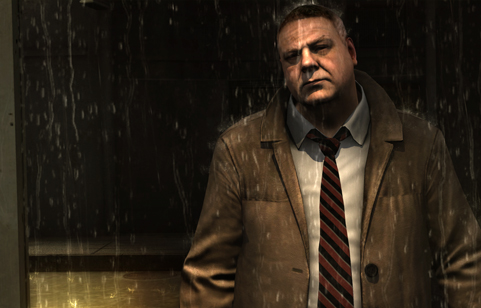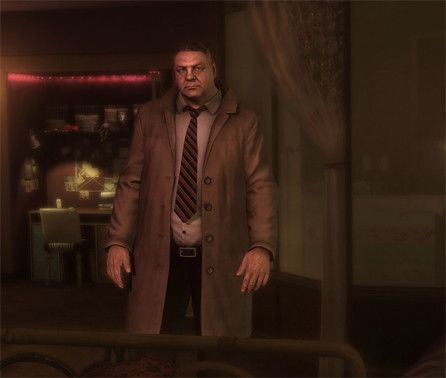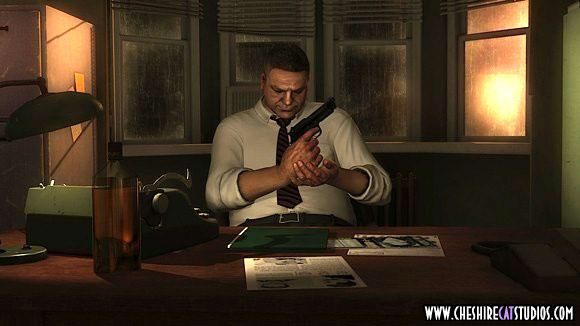 Clothing: Black khakis, white dress shirt, necktie, brown trenchcoat
Personality: Frank has a practical and scientific way of looking at life, and is a skeptic towards spiritual or otherwordly ideas. He may seem aloof and have a look of superiority to him that many people either find intimidating or reliable. He lacks almost any form of sentimentality and looks at every problem thrown his way as a mental challenge or puzzle. He lacks humor and looks at life in a very plain and cold view from which he can be unsympathetic, calculating, and downright coldhearted. Nevertheless, he is perhaps the important part of the investigators on the missing girl, and would stop at nothing to uncover the truth using his experiences in investigation, dealings with ruthless criminals during his career, and his sharp mind.
Other Important Aspects: TBR
Theme:
http://www.youtube.com/watch?v=3FqZ9AezbB4