CHARLOTTE "LOTTIE" ANDREW
---
Face Claim: Olga Baclanova
---
❝ The Basic Facts ❞
---
| Name |
Charlotte Andrew
| Nickname |
Lottie
| Gender |
Female
| Age |
28
| Occupation |
Diener's Assisstant
| Sexuality |
Homosexual
| Nationality |
English
| Ethnicity |
Irish/English
---
❝ Appearence ❞
---
Lottie is roughly average height with a rather mousy appearance. She has light blonde hair fashionably curled into a short bobbed haircut. She has kind and gentle blueish-green eyes and pale skin with a faint mole to the upper left of her lips. Her makeup is light, the most noticeable is the soft rouge on her lips and the dark eye-shadow that she rarely wears.

Her fashion choices reflect her personality with dark colors and simple designs. She wears lovely but plain dresses and rarely wears any excessive accessories such as hats or gloves. The only accessory she wears are earrings and fur shawls. She prefers dresses to pants or skirts but only pays a little mind to her clothing.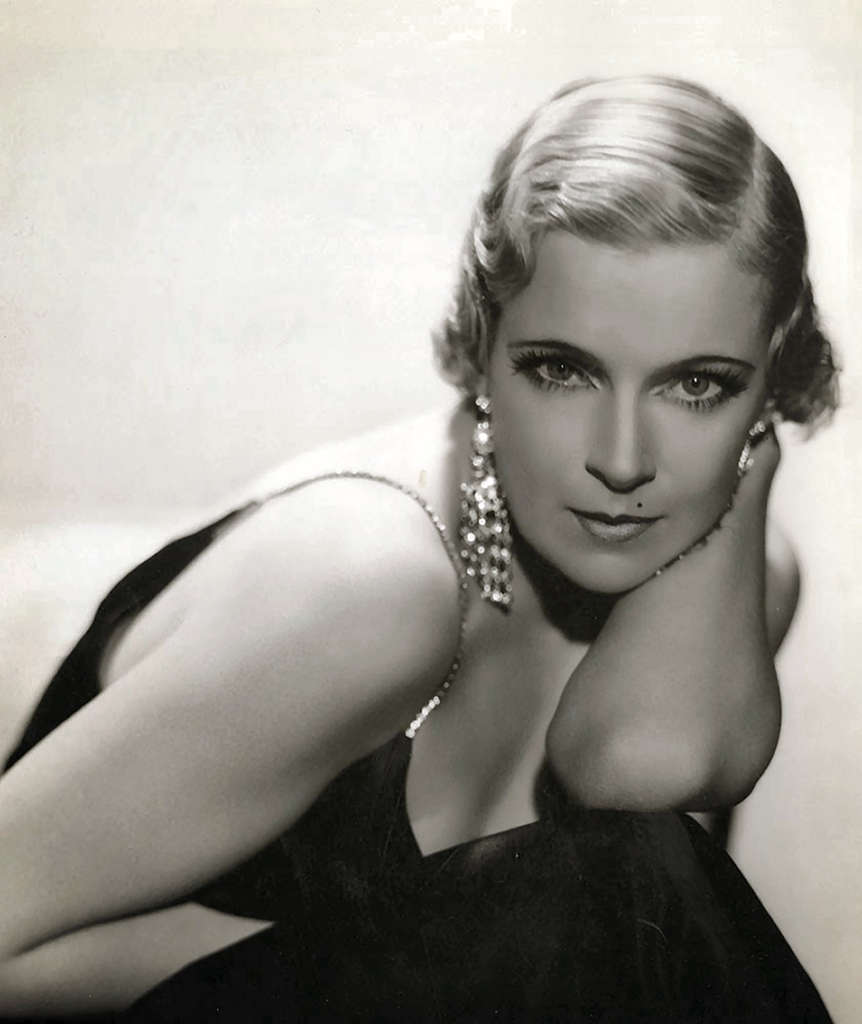 ---
❝ Personality ❞
---
Lottie is reserved and quiet. She's friendly enough considering her line of work, but she's also a major pessimist. She cracks her knuckles, bites her nails, and plays with her hair as a sort of habit or quirk. Lottie is a simple and average person at first, but once anyone gets to know her, they discover that she carries a deep, almost unhealthy, passion for her work. Her greatest fear is being alone and her dream is to own an apartment for herself and her father, one that she doesn't have to share with her relatives.

Lottie likes to dance, keeping herself active, and always wants to be up in the action—not in the sidelines. She likes hands-on activities. She dislikes being the center of attention, being surrounded by people, and being away from home for a long time. She loves her parents but has a strained relationship with her extended family due to a complicated set of events. She's also afraid of trains and loves to read.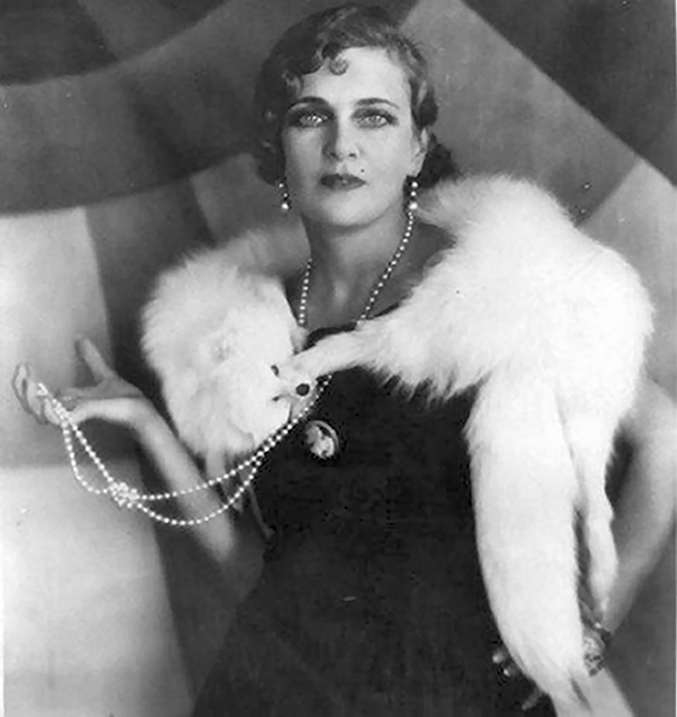 ---
❝ History ❞
---
Lottie's parents were not in wedlock when she was born. She grew up in London with both her parents, who only stayed together for her sake, until she was eleven. Then, suddenly, her mother moved back to Dublin and left Lottie with her father. While Lottie lived in a small apartment with her father, aunt, uncle, grandmother, and three younger cousins, she often travelled to Ireland to stay with her mother. Throughout her childhood, her father—who was a diener—taught Lottie the skills he learned at the morgue, hoping for his daughter to continue in his field. When Lottie was 17, her mother married a kind seamster and moved to Liverpool, making her visits easier and more frequent.

Charlotte's reason for travelling from Nottingham to London is because she is coming home from visiting her mother.

| Family |
Father: Henry P. Andrew | 56 | Alive
Mother: Enya Teagan | 45 | Alive