Name


Rona Beech



Nicknames


Rona, no nicknames please



Age


27



Occupation


Journalist



Face Claim
Karen Gillan
---



Eye Color


Hazel



Hair
Red
Height & Weight
5'11" and weighs about 175 lbs
---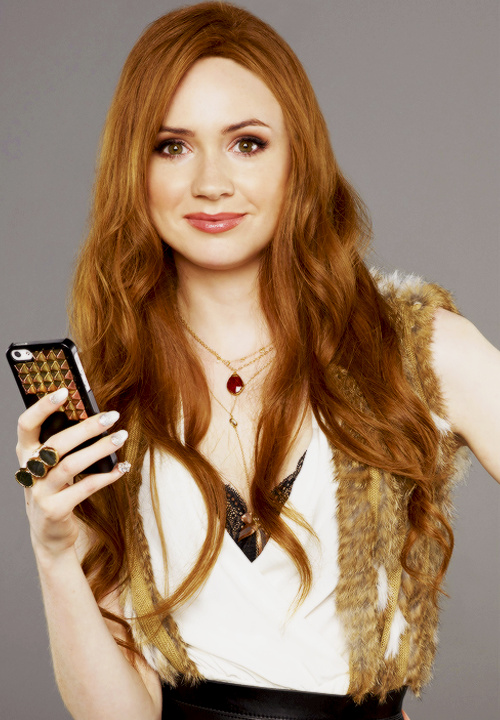 Personality



She's an extremely bubbly and outgoing person and loves to make conversation. She's easily caught up in the drama but is always there for someone. Even though she's caught up in the drama, she doesn't ever talk about it herself. She just listens and asks questions to get that person's full view of something.

She can be upset very easily but will not show it.
---
History



--As discussed in the story line--

Her brother took his own life out of the blue one day, her best friend was there to help her through it. However, Rona ended up trying to take her own life a year later in the same circumstance, however, Althea found her in time. Althea was traumatized by the events that happened and Rona feels like she ultimately owes her everything for sticking with her.