Welcome to Solatium Academy!
Solatium, which means Solace, is a school for the supernatural, preternatural, or unnatural! We give refuge to any and all creature or monster not welcome in the outside world. We've had vampires of all species, werewolves of all species, elves, demons, angels, fallen angels, arkangels, talking animals, undead, you name it we've probably had them. This school serves as more than just a school.
Solatium Academy is an elementary, jr. high, high school and colledge for anything non-human. But you don't just come to school here, you live here! We serve as a community for you until your out of college and decide to visit the world, or you could choose to keep living here afterwards and possibly become a teacher or something of the like, maybe a doctor? Who knows! This school is absolutely hidden from humans, it's in the middle of a lake, that's in the middle of a dark and haunted forest. The forest is outlined by mountains and then regular woods. Solatium Academy looks like a castle, but it also has vast underground networks. The dark woods surrounding the lake is called Flux Valley, it's a crazy place. Some areas defy gravity, aswell as there being other unexplain anomolies.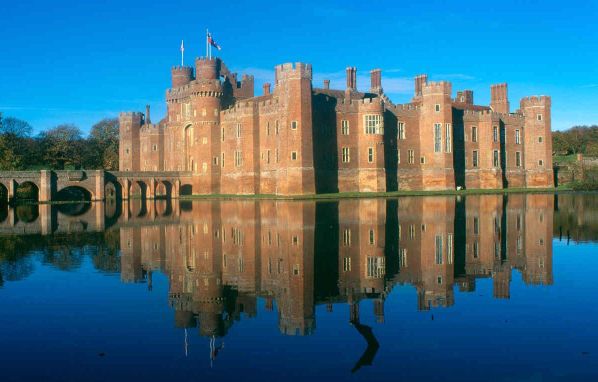 High School has it's own cafeteria, 7th and 8th share one, and all of elementary share another. We won't worry about college, that's a different part of the castle. Now that you know everything you need to know...
WELCOME TO SOLATIUM ACADEMY!