Name
Peter O'Cyrus
Age:
20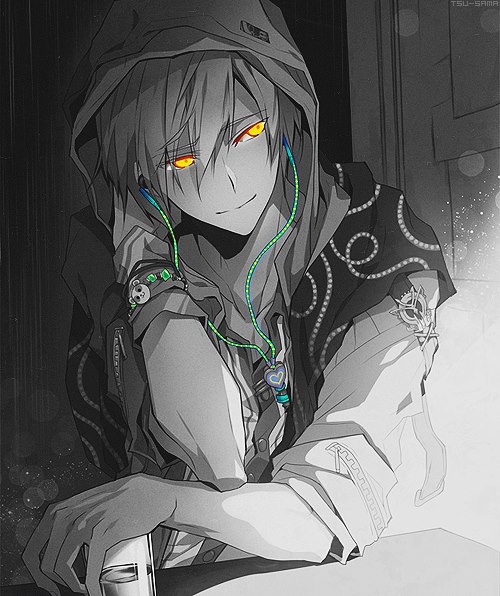 Sexuality
Heterosexual
Magic System
His most proficient skills in magic are purely elemental based. Mainly in Fire Magic. He is able to create Spears made from pure fire, and his strongest spell is to coat his entire body with fire.
Personal Strengths:
His hand to hand combat is close to near great as he has trained in close quarters combat and martial arts, and is trying to find a way to blend the two, he has to constantly swap styles for every situation.
Weaknesses
As he Ina's use of fire magic, someone who's an elemental and uses water will obviously be the one to give him an incredibly hard time as it'll do little to no effect. His lack of any training with anything other then his fists are also another very big issue. He'd have to avoid weapon based attacks or suffer a lot of consequences. His ultimate spells cool down is close to 13 hours. He is also very hotheaded
Personality
He's a very good person. He'd even greet his enemies with a friendly smile and a wave. That's just how he was raised to be, be a hood man to everyone you encounter on the road of life. But when his friends are pushed around, those who do so better run. Because with his fire comes a very hotheaded individual who'd attack anyone with the drop of a hat. He also has a lust to give payback to a person when they deserved it.
History
He was born in a bad neighborhood where being good was sometimes out of the option. He was always the innocent, quiet one, not wanting to go outside and get into any trouble. However, when he was about Fifteen, his father was killed in a crossfire of a shoutout. No one even bothered to look for which gunman did it. At age seventeen, the police had to file a report on one of the suspected gunman's home when it was mysteriously burned to the ground. They wouldn't suspect Peter because there was a faulty pipe in the system of the man's home. But it did give Peter the Idea of using Fire to punish those who'd fire a gun.
But he had to not think on his lust for revenge as School was the other priority for him.
"Someday soon though...wait till they get a load of the
power
I'm building up."