Name:
Hinata.
Age:
20.
Height:
5'6.
Weight:
125 lbs.
Powers:
Control over light - he can make illusions or focus it into energy to fire at his opponents.
Personality:
Hinata is rather calm most of the time, only really becoming angry when people mistake him for being a girl. He comes off as being rather gentle and kind, although if it comes down to it he will willingly fight others. He is a loner, not really used to interacting with other people.
Occupation:
Waitress - despite the fact that Hinata is male and should be a waiter - they even make him wear a dress!
Weapon of choice:
Hinata favors a sword, any type of sword, single or dual wield.
Class:
Middle.
Random fact:
Because of how he looks rather feminine and the fact that his name could be used for both guys and girls, he is often mistaken as being a female.
History:
Hinata never knew his family, he was left on the doorstep of an orphanage as a baby and spent his whole life there until he turned eighteen and was able to buy a small apartment for himself. Throughout his time at school, he was picked on almost constantly for looking more like a girl than a boy, leaving him friendless and with no clue how to interact with other people nor how to make friends. He spent his life as a nobody, and when he was offered the chance to make a name for himself by fighting, he gladly accepted it - maybe one day he would be able to put those who hurt them in their place.
Reason for fighting:
For his whole life, Hinata was the nobody, and now he wants to change that and make a name for himself.
Theme song:
Celldweller - Kill the Sound.
http://www.youtube.com/watch?v=lb6LFe7nDPk
His actual appearance:
http://images1.wikia.nocookie.net/__cb20121130125745/shipoffools/images/thumb/c/c6/Silver-haired_anime_guys_2_.jpg/800px-Silver-haired_anime_guys_2_.jpg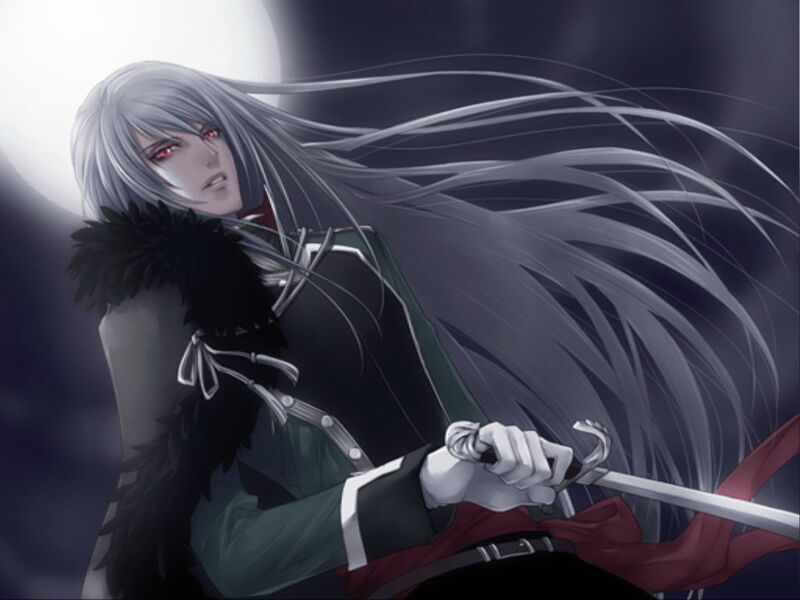 His soul appearance:
http://4.bp.blogspot.com/-tj4sy0fs5t0/T5oswL3XH6I/AAAAAAAACfo/tEbFk77Q3sY/s1600/4+Neko+Anime+sayori+girls+bible.jpg
The one on the left is known as Kuro while the other is known as Shiro.