GENERAL INFO
Full name
: Adrian Hunt
Nicknames
: Rain, Rian
Gender
:Female
Ethnicity
: White/ Canadian
Birth Date
: Januray 1st 1994
Age
:19
Sexuality
: Straight
Title
: Lead Hunter
Pack
: Ocean Moon Pack
APPEARANCE
Height
: 5'8"
Hair Color
: Natural Light Blonde
Eye Color
: Bright green with flecks of silver
Wolf
: Adrian's wolf is pure white and her eyes go silver.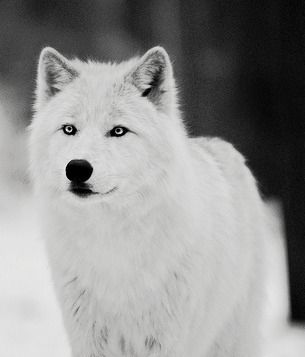 PERSONALITY
Personality:
Adrian is bold and daring, she never backs down from a challenge. She is a natural born leader and isnt shy, she's very over-protective of the people she cares about and will put herself in harms way if it means saving someone else from it. She is very self sacrificing.
Hobbies
: Camping, singing, playing piano
Mate
: Lucas