Zane Mason Harrison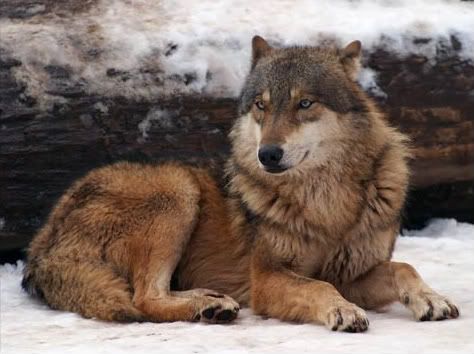 Name:
Zane Mason Harrison
Age:
19
Appearance:
Dark tan, muscular, handsome face.
Hair Color:
Spike dark brown/black hair.
Eye Color:
Liquid Dark brown
Height:
6'2
Gender:
Male
Title:
Delta
Pack:
Ocean Moon Pack
Personality:
Zane is first of a show off, he'll do anything and everything to get attention. Especially from girls. Girls watch out he's a bit of a flirty player. He tries the whole "long relationship" stuff but it just doesn't work with him. He's very full of himself and never likes to get serious unless his life is on the line. He can be ambitious when he likes (Which isn't very often btw) He's brave and protective. He's somewhat intelligent but not the brightest crayon in the box. He's thick headed and doesn't like to back down most of the time. He has a short-temper but tends to keep it low profile. He can sometimes be quiet but it's very rarely he has a very big mouth and has a hard time shutting it. He's always funny and kind, caring of others. He can sometimes keep to himself but usually when he's alone he tends to think a lot, sometimes to much about situations..
Short History:
Zane's Parent's were killed when he was young, he was a loner at first but then was accepted into Ocean Moon Pack and soon earned his rank as Delta. He tends to be protective of his pack-mates..espeically females. He tends to get in fights once in a while depending on what it's about. If anyone so much as mentions his parents he freaks and shuts down. He's a very big mouth and will do anything...and I do mean anything to get attention.
Mate:
Other: