~Username~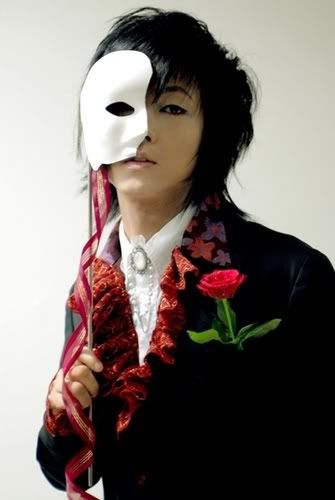 ~Yukiya Rin Kita~
~Yuu, Kiya, Rin~
~17~
~Male~
~ Gay~
~Single~
~ Crushes and Loves~
TBA
~Enemies?~
None Yet
~Apperance~
Yukiya is a very quiet type when you first meet him, like his sister, but after you get to know him he is very out going and wild. He is most of the time in a good mood and wont be mad unless you wake him up or take his cigerettes away from him.
~Clothing style~
[img]Picture%20optional[/img]
TBA
~Likes~
~Animals
~candy
~sour things
~singing
~music
~teasing his sister
~flirting
~reading manga
~playing with russia
~taking pictures
~Acting
~Dislikes~
~Homophobes
~people who make fun o fhis singing
~jerks
~perverts
~people who hurt his sister
~spicy things
~dogs
~Special Skill/Abilities~
Yukiya is a very talaented singer, and actor. All in all he is very good in the arts.
~History~
Yukiya and his sister were born to a chinese couple who already had two boys and Yukiya and his sister were given up for adoption. He likes his adopted parents much more then Chiru does, and spends lots of time with them when he can. he tries to get them and his sister to like each other but it just doesn't work.
~Family~
adoptive father- Aaron Winston, Resturant owner
adoptive mother- Mary Winston, stay at home mother
~Plans for the future~
to become a famous actor and singer.
~Other~