Nickname:
None
You can call me Jedediah. That's pretty much it...
Age:
25
I'm young, but I know what I'm doing. Don't underestimate me...I'll be the last person you underestimate. I promise you that.
Gender:
Male
I do believe the answer to this question is a bit obvious, friend.
Race/Ethnicity:
White
Again, a bit obvious. Are you deaf?
Orientation:
Straight
Okay, so this one is less obvious. I'm only attracted to females, if that's what you're asking.
Personality:
Jedediah is very hard to know, as he's pretty much a closed book. He doesn't like to speak much, only when it's absolutely necessary. When he does speak, it's in a deep, very British accent. His voice is lower than most would expect, but when he sings it is in a low tenor, higher than would be assumed compared to his speaking voice. Jedediah likes to play the dark horse, always the mystery, and never one to admit to anything in the typical way. He will always beat around the bush.
Skin Tone:
Olive and well tanned
Height:
6 feet, 5 and a half inches
Build:
Muscular and stocky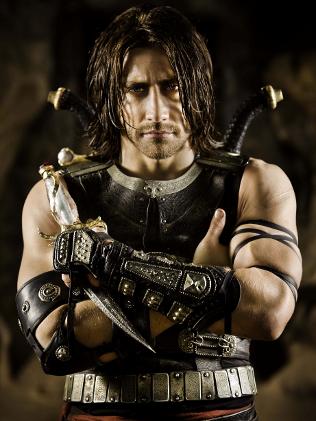 Occupation:
Body guard/thief
Hobbies:
Singing, he's quite good. Fighting, he's also fairly good. Writing poetry, though his writing and reading skills are poor.
Skills:
Singing and fighting
Likes:
* Dark Blue Colors
* His hair
* Spencer, though he'll never admit it
* His swords
Dislikes
* Having to work
* Getting caught stealing
* Cutting his hair
* Shaving
Items they often carry:
his swords
Greatest Personality Trait:
His trustworthiness
Biggest Personality Flaw:
His secrecy
Goals in Life/Dreams:
Leaving his hometown
Fears:
Loosing Spencer