Name: Itsuki Hanawari
Age: 24
Gender: Male
Sexual Orientation: Bisexual
Occupation: Athlete
Job Description: Itsuki is a rising star in the track and field world. For both long distance running and high jump.
Appearance: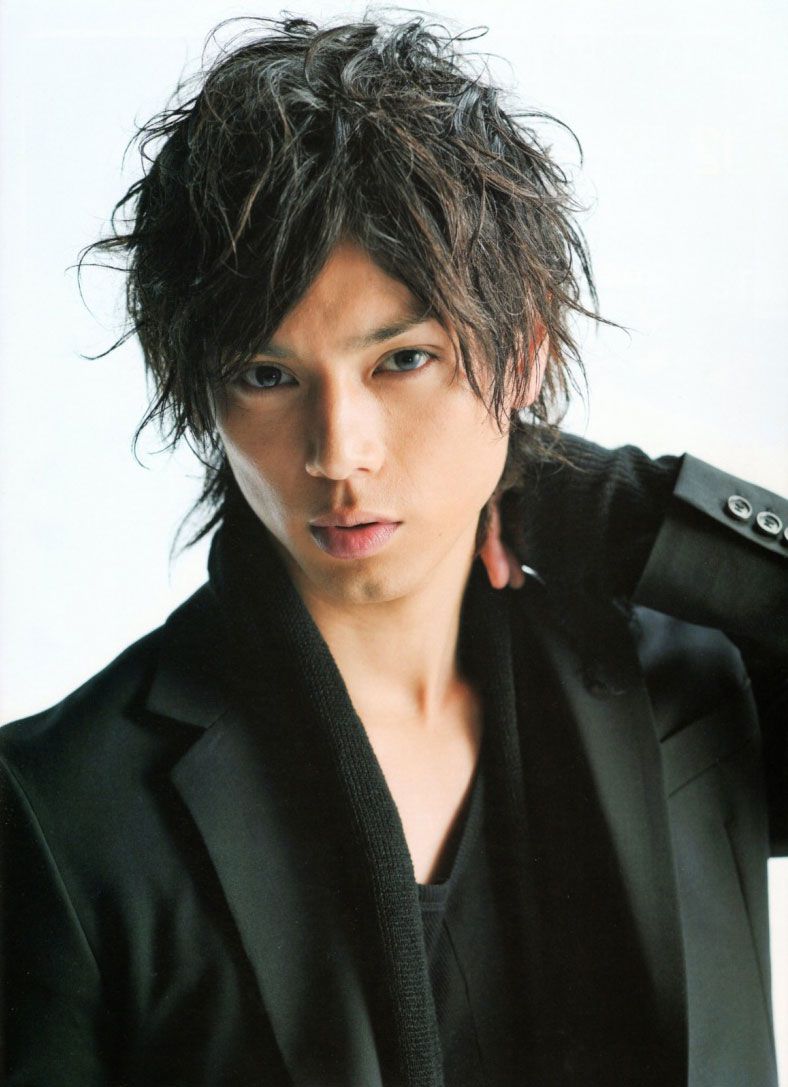 Personality: Hard working and mature. Itsuki isn't one to take vacations very often. He's usually quiet, prefering to listen rather than talk. He's very short and to the point, he doesn't like to waste time with things. Stubborn, and oblivious to the feelings of others. He always puts others first, especially when it is his family. He seemed cold and unfriendly when you first meet him. But he really observing you, seeing if you're the type of person he wants to be around. He's honest to a fault and a horrible liar. If you want to know something, he'll tell you it. Even if it isn't the answer you were looking for. He hides his emotions and pain from others, because he hates when they worry about him. He is a creature of habit, waking up and the same time every morning and exercises at least three times a days. No matter what condition he is in.
Likes: Running
Music
The feeling during that moment your airborne during a high jump
Routines
Dislikes: People who smoke
Being late
Having nothing to do
His step mother
History: Itsuki doesn't really have a place he calls home. All his life he's been running around the world with his father for his work. The only constant was his athletic competitions. As a child he didn't really mind it, but as he grew older he wanted more and more for a place to settle down. Thus he went to college and found himself growing bored of seeing the same place for four years. He occasional went to a bar that was popular with the college kids, where he met Andrew one night. He had been at the time that he was of legal age. If he had known how old Andrew was, he wouldn't have taken him home. He graduated college and returned to his father, who was dating a woman at the time. He took an instant dislike to the woman and was angry at his father for deciding to marry her. And while he doesn't recognize Andrew, he has taken a liking to his step brother.