Season of Giving 2020
At the end of perhaps our craziest year yet, we choose to celebrate our writing family with that extra touch of gratitude. Tip your fellow authors for a chance to win 10,000 INK, with leaderboards updated daily.
Merry Christmas from RPG! 🎅
Nature
It controls the weather, and Animals of the rp except for pets.
So begins...
Nature
Day 1
Time of the Day: Morning
Season: Summer
It was a Sunny weather, none would expect a storm to happen, but it was only the first day, it might happen the next day or the other day, but the weather today is truly pleasant indeed, The sun shining brightly, clouds soaring the sky, a bit too hot because of the hot summer climate, but the wind is blowing, and cooling everyone down, and the clouds act as a roof to cover them from the bright shine of the sun.
(Do I fit the role of nature?)
---
Nature
Day 1
Time of the Day: Afternoon
Season: Summer
It was at sunset, the sun appears larger as it approaches the horizon of the sea, and the temperature is at its peak, the color of the sky turned into orange, and the ocean matches its color.
---
Nature
Day 1
Time of the Day: Evening
Season: Summer
It is night, the sun is no longer visible, many stars can be seen in the sky, the heat dies down, cool, breezy winds blows at those in the ship. Another day was about to end.
---
Nature
Day 2
Time of the Day: Morning
Season: Summer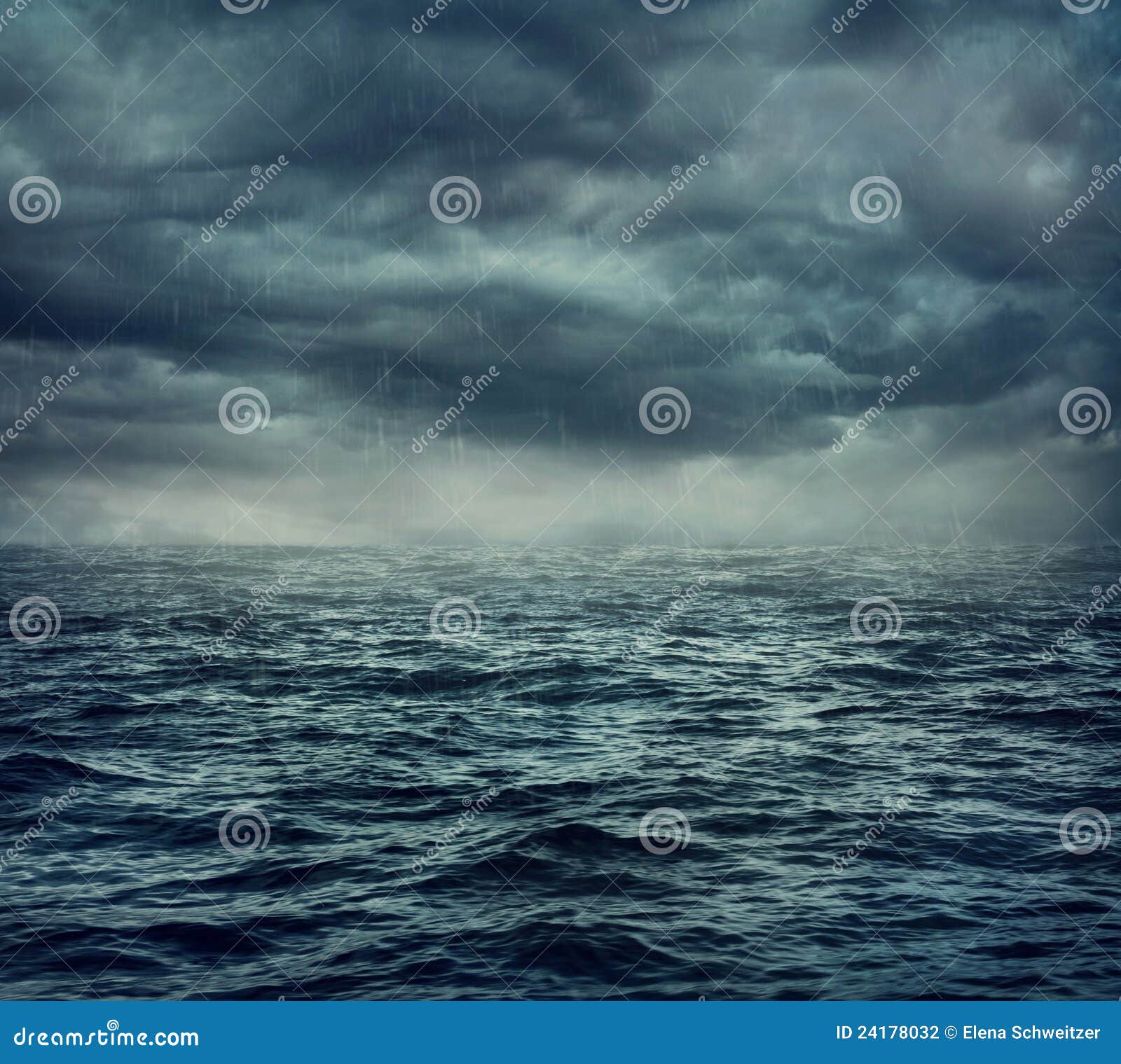 It was morning, yet the sky so dark, it is raining hard, it looks like it is about to storm, the tides get stronger, pushing against the side of the ship, lightnings strike down, leaving steams. The ship won't last long, soon it will sink.
---
Natalia wakes up to the sound of thunder and the tides crashing against the side of the ship. It's already morning, but it looks to still be night time. Bella sits on the floor beside her bed as she gets to her feet and quickly throws on some clothes. There's a slight hint of panic in her as she motions Bella to follow her out of the room. If there's anything Natalia hates, it's storms. No matter how small. She walks worriedly down the hall into the main lounge and takes a look around. No one else seems to be panicking even in the slightest bit. "It's just a storm Natalia, just stay calm..." as she mumbles to herself Bella stands beside seeming to be a bit uneasy. Natalia takes a deep breath to attempt to calm her nerves and takes a seat at a small table with Bella. "It's just a storm..."
---
As the minutes go by, Natalia notices the storm getting even stronger and she just can't keep herself calm anymore. Considering her bad history with storms, she has kept calm for long enough. Now, her heart rate is slowly increasing and Bella takes notice. The big brown and white dog gets to her feet and nudges Natalia on her arm, indicating that they should go somewhere else where Natalia can't see the storm. Having been by her side for years, Bella knows her owner's fear better than she does. Natalia takes in a deep breath and looks down at her best friend. "Don't worry, Bells, i'm okay." but Bella knows better. She nudges her owner on the arm once again until finally Natalia decides to get and follow her, panic very clearly shown on her face.

As they're walking out, Bella lifts her head to see someone she's seen before. She comes to a stop in front of Dexter and Marcell, looking up at the small monkey and realizing he's scared as well. However, Natalia is so distracted by her panic, she doesn't notice either of them or that Bella has stopped walking.
---
Natalia looks up startled at the sound of Dexter's voice and takes a step back. "Oh, uh, hi" she mutters nervously, with a small smile, forcing down the panic. "Hi Marcell" she says softly, and notices the little monkey isn't too happy about the storm either. Dexter seems to be pretty calm though, which makes her think maybe she's overreacting. She always does when it comes to storms such as these so she can never tell if she's right to panic or if it's just in her head. She looks around anxiously, but tries to maintain calm as she looks at the two in front of her and smiles. "Did you two sleep well?" maybe changing the subject will help a little bit. Still, she can't help but notice Bella seems to be a bit anxious as well as Marcell. It's never a good thing when the animals begin to panic.
---
Natalia looks at Dexter as he speaks, but it's as if her mind is completely absent. All she can hear is the sound of thunder and the raging wind in the background and she can feel herself start to shake. This is how it started that day...
She's finally able to snap herself out of her trance and catches the last few words that Dexter says "...you two sleep?" She looks at Bella, who is sitting calmly next to her, then back up at him and smiles shyly, just as she always does. "Uhh, good! Good, we went to sleep late so..." the loud crackling of thunder interrupts her sentence, making her cringe a bit, but quickly regains her composure so that the boy in front of her doesn't notice. So she hopes. "...we were asleep the whole night." she says this with a hint of alarm in her voice, but hopes he doesn't realize it. Natalia's not the type to be scared of anything, like snakes, spiders, robbers, even serial killers, but when it comes to storms, hurricanes or tornados, she's rendered helpless. "The storm is getting pretty bad..." she mumbles, not wanting to make her fear too obvious.
---
Nature
Day 2
Time of the day: morning
Season: Summer
(Sorry not allowed to use comp. vacation's over, can't copy image using iphone.)
The storm's only getting stronger and continues to push the ship, and at the end one huge wave swallowed the ship, but not until pushing everything on the deck.
---
Nature
Day 3
Time of the day: morning
Season: Summer

A day has past after the storm. The survivors woke up in a beach of an unknown island. Is it survivable? Yes, but will they? The weather is sunny, almost as if no storm happened, but still it is the truth. It is hot and sunny, but the wind is blowing and the trees provides shades. How long will they stay there? Is there anybody else there? Or is it just them? Can they survive long enough to escape? Or will they be saved? Or they'll remain there, not to be found? What secrets can they find in the island? Soon they will find out.
---
There had just been a storm, a big one. The winds had been howling, trees all around the huts were broken down and Kena was left sleeping outside until she could put her own hut back up. Her huku(Mother) was helping collect wood to build fires which were needed to keep the smaller kids warm. Kena hadn't eaten in 2 days and she had been told by her Atkuku (Father) to go down to the river on the other side of the island. It would have the biggest fish and was guaranteed to feed their village for a few days until they could go back to their normal routine. So, ready to prove her father she could feed her people Kena went on her way, nearly a 30 minute walk to the river.

Kena brought with her a bow and arrow with a spear attached to the end. The bow she had made her self out of the slick tree branches that grew all over the island. The spear was made of rock and was carved to be sharp and fly through the air easily. As Kena walked she collected berries and threw them into a small cloth bag. The ground was soft underneath her feet making it enjoyable to squish threw it as she went. When she reached the river Kena sat behind some brush resting before she would fish.
---
Nature
Day 3
Time of the day: Afternoon
Season: Summer
The sun began to set, but the heat remained like before, it is getting darker, little by little. They sea and the sky is beautiful, but they don't have the time to admire that beauty.
---
Nature
Day 3
Time of the Day: Night
Season: Summer
It is night yet again, the heat dies down, the surrounding gets colder. Wolves howl can be heard deep in the forest, but they won't probably approach the camp. Insects flies around, carrying diseases.

(be careful of insect bites muhahahaha)
---