Aoi Mayu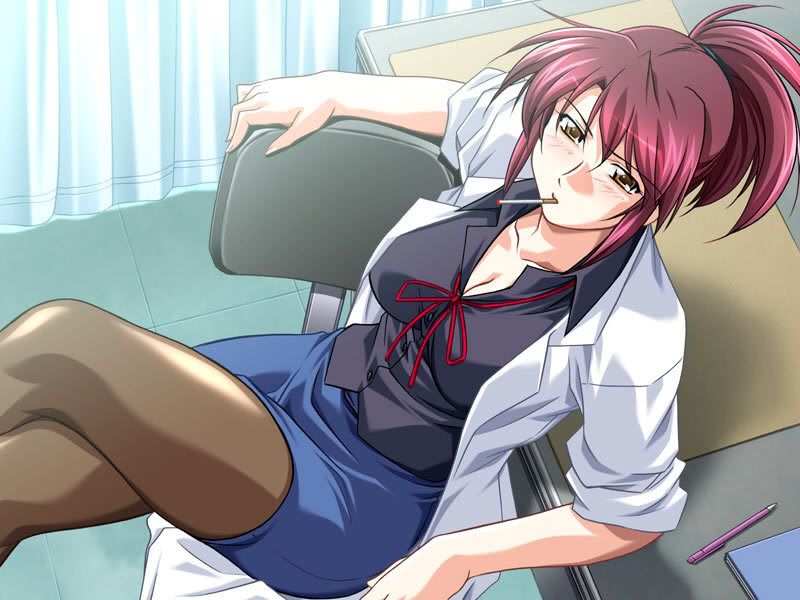 Nickname:
Dr. Mayu
Age:
23
Gender:
Female
Job:
Head Researchers
Skills:
Aoi is a genius researcher and a perfect shooter. She is also very good at torturing.
Weapons:
She carries an Anti-Mutation Stun gun and a normal stun gun.
Weakness:
Mentioning her parents.
Personality:
Aoi is the kind of woman you don't want to mess with. She has a strong willpower and isn't easy to manipulate. Because of her past she started to hate mutants and because of this her tests on them are most of the time horrible. Aoi's dream is to meet this so called subject 11 and avenge her parents dead.
Fears:
Losing her job.
Background story:
Aoi had a pretty normal life before her parents died. She would go to a normal school, had a lot of friends and wouldn't even bother with this so called subjects. But all this changed once her parents died. Aoi's parents used to work in the same lab as she did... But because of an accident, her parents died. Or that is what the others told her. She thinks that when subject 11 escaped, subject 11 killed Aoi's parents. Because of this thought a great hate against mutants started to develop and she promised herself to become a researcher so that she could test and torture misbehaving subjects. She also dreams of meeting subject 11. Because of her low rank, she doesn't know where subject 11 is. She absolutely believes that subject 11 is real and once she meets subject 11 she plans on trying to kill her.
Other:
She uses her stun gun pretty quickly against misbehaving mutants though she doesn't use her anti-mutation stun gun too fast. The anti-mutation stun gun is very effective but in Aoi's opinion, it is not enough to punish a mutant. If she delays shooting with an ultimate weapon and shoots with a normal weapon she might make the mutant angry and that will cause the mutant to go on rampage. If this happens she can even punish them more. Punishment done by Aoi is even more horrible then her horrible tests and she enjoys doing those horrible things to mutants.