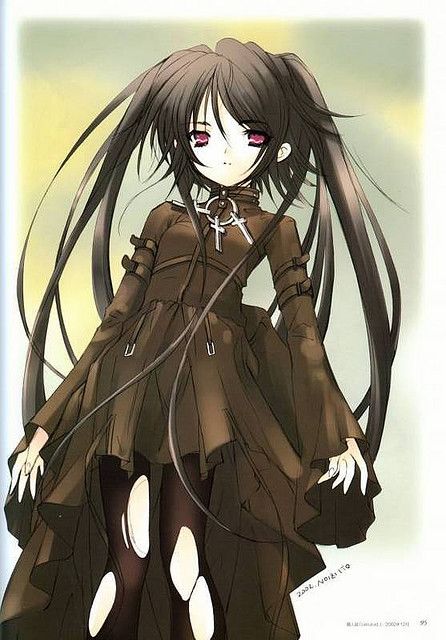 Name:
Subject 25
Age:
14
Gender:
Female
Born:
Full born
Room:
Floor 4, room 1
Kind/Race:
Demon
Power:
The best way to describe Subject 25's power would be Black Magic… Trough that Is not entirely right.
Power description:
Subject 25 is able to ignite a black or dark red kind of aura out of her body which can become solid to her will or just let it stay as it is. This power usually kicks in when she is getting emotional meaning that when she would be angry or sad she could let her powers go lose and suddenly use a lot of this black or dark red aura. The black aura can be formed in shapes she want or can even use it to get a little boost in certain things.
Weakness:
Desperate subject 25's kind of strong ability she has a lot of problems with her demon. Subject 25 can't control her demon at all. This causes her to be feared among others rather easily as when she is in her demon form is almost isn't able to say who is friend or who is foe.
Strong points:
Strong against other Demons because her demon can easily get those demons go berserk and even make them kill their own master in some cases.
Personality:
Subject 25 could be described as a very social person. She likes to talk to others and likes to have friends. She is also very cheerful and almost never cries or is almost never mad. This maybe has something to do with the fear of her demon though because the demon in her is stronger when she is getting emotional. Other than that she also loves to help other people in need if she is able to. She understands that she is a little too young for this world however and that she doesn't have the experience to judge over others or anything like that.
Fears:
Her demon and the possibility to hurt her dear ones because of this.
Background story:
Subject 25 was born in this lab and raised by the scientists and researchers. She didn't really show any signs of being mutated until a later age then other mutants show signs however. When subject 25 used her powers for the first time she discovered that she was able to control something which looked like black magic still it is not. First the scientists and researchers thought that she was a mage until they noticed that she didn't get tired fast enough to be a mage and not much later they discovered that she was a demon.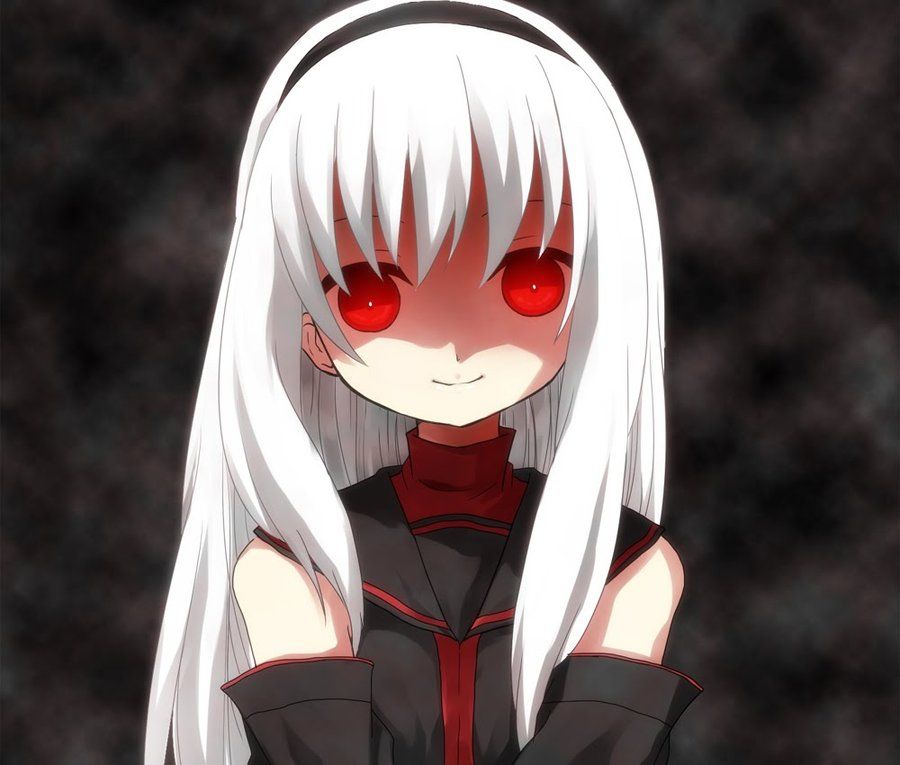 Demon name:
?????
Demon power description:
The demon hasn't shown anything else then an improvement of the original powers of subject 25 but the staff believe that the demon might still be able to do something else.