(Avanityene Tu)
Nickname:
Ava,seductive isn't it?
Gender:
Female
Rank:[Newbie/color]
[color=#FE2E9A]Leader
Personality:
Ava has a sharp mouth, sprouting an insult without you even knowing. She is serious and focused , her personality in both creatures is the same. As a human she is the same sarcastic,serious and mean person as a Succubus. She's actually quite the leader, she will force you to do something do it or die. She doesn't in play and when she is someone's going to die.
Target:
None until further notice
Others (Optional):
)
Human Disquise: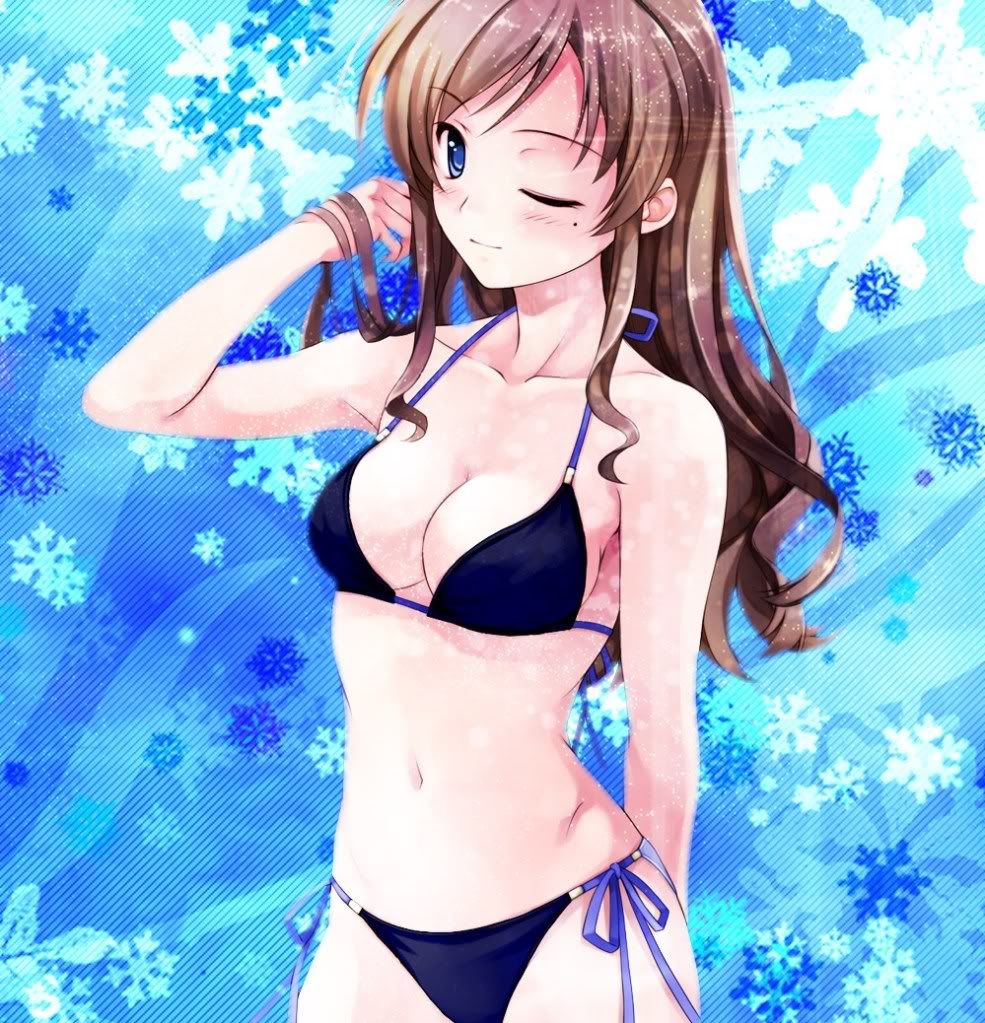 Likes:
Bugs,reading ,collect old artifacts,history,blood,thorns,decaying flowers.
Dislikes:
Many things even I cannot list. She greatly detests not being followed, being not listened to loud noise,animals,cute things.
Opinion on humans?
"Humans, mere mortals with little or no intelligence,why waste are time on them?"