Characters:
Tir:
He is very funny and awkward, but he is also very protective, and very nice.
Riou:
He is very crazy and kinda insane in this. He is also there whenever.
Gremio:
Always follows Tir around, very over protective and will be there if you're in danger.
Nanami:
She is very funny and the opposite of serious, she is also very brave.
Cleo:
She is very agreeable, and really friendly. She is very confident too. (TAKEN BY XMENKNOWN101)
Jowy:
Jowy is kinda serious, but still he'd be there for anybody who needs help. (He's my favorite, and I'll probably end up being him)
Viktor:
Viktor, oh well he's very weird. He is funny and sarcastic too, and he's very strong.
Flik:
He's pretty serious, he's strong, brave and rarely funny, he can also sometimes be sarcastic.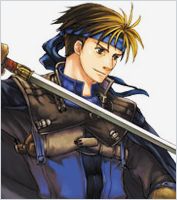 Nina:
Nina LOVES Flik! She follows him and chases him everywhere. If she can't find him, she asks everyone. But, she's also nice.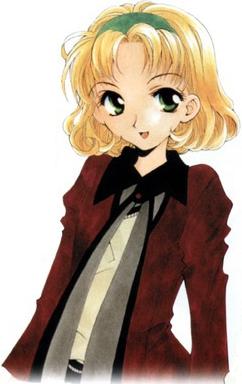 Kasumi:
Kasumi is a ninja. She is very secretive and quiet. But she is always nice to anyone.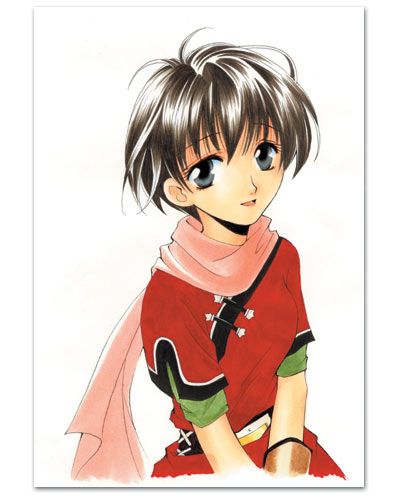 Klaus
Klaus is pretty serious, but everyone always bosses him around, and acts kinda awkward around 'Sierra'
Sierra:
Sierra is a vampire, she is kind of grumpy, but she loves Klaus, she always calls him 'Pretty Boy'
Hix:
Hix is very shy and quiet, he is dating 'Tengaar', he always tries to protect her.
Tengaar:
Tengaar can be scary at times, but also tries to help 'Hix' become a true warrior. She is also VERY nice.
The whole process here is that these characters got stranded on an island in the middle of a cruise...So, I hope you have fun!
You ARE allowed to make your own character. Like, an OC.
0 posts here • Page 1 of 1
0 posts here • Page 1 of 1
Arcs are bundles of posts that you can organize on your own. They're useful for telling a story that might span long periods of time or space.
There are no arcs in this roleplay.
There are no quests in this roleplay.
Welcome home, Promethean. Here, you can manage your universe.
Arcs are bundles of posts from any location, allowing you to easily capture sub-plots which might be spread out across multiple locations.
You can create Quests with various rewards, encouraging your players to engage with specific plot lines.
Settings are the backdrop for the characters in your universe, giving meaning and context to their existence. By creating a number of well-written locations, you can organize your universe into areas and regions.
Navigation
While not required, locations can be organized onto a map. More information soon!
There are no groups in this roleplay!
By creating Collectibles, you can reward your players with unique items that accentuate their character sheets.
You can schedule events for your players to create notifications and schedule times for everyone to plan around.
The Forge
Use your INK to craft new artifacts in Suikoden Survivors. Once created, Items cannot be changed, but they can be bought and sold in the marketplace.
Notable Items
No items have been created yet!
The Market
Buy, sell, and even craft your own items in this universe.
Market Data

Market conditions are unknown. Use caution when trading.

Quick Buy (Items Most Recently Listed for Sale)
Newest
Trending
Most Followed
This location is when the characters get stranded on the island.
None
Discussions
Topics

Replies
Views

Last post
Most recent OOC posts in Suikoden Survivors
This is the auto-generated OOC topic for the roleplay "
Suikoden Survivors
"
You may edit this first post as you see fit.