---
---
---
---

⌈Name⌋
Finn Alucard Dent
⌈Age⌋
15
⌈Gender⌋
Male
⌈Role⌋
Pokemon Trainer
⌈Personality⌋
Finn is, by nature, a very cold and harsh young boy with a heart of gold. He is, in a way, similar to his Uncle Crest, and very calm and collected. He is highly protective of his sisters and pokemon. He is equally compared to Chili when in a battle. He is never compared to his father and is far from him, he often called Tsundere-kun by most of his contest rivals. Finn strives to be the best Pokemon Contest Participant.

---
---
---
---
---
---

⌈Hair Color⌋
Light green
⌈Eye Color⌋
Green
⌈Height⌋
5'7"
⌈Weight⌋
140
⌈Physical Description⌋
Finn is a tall, lean boy with long spiky green hair pulled back in a low ponytail. His skin is a light peach like his sisters. He is often times seen wearing a long-sleeve fish net shirt, grey hoodie and blue jeans.

---
---
---
---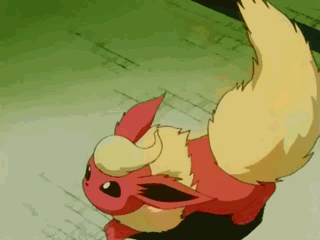 ⌈Starter Pokemon⌋
Flareon
Nickname: Blaze
Description: Blaze is a very fiesty Pokemon and he will often be over protective of his trainer. He is hot headed and can burst into an attack at anytime. He often attacks Momo and Ume when they get to close to his trainer, same for their Pokemon.

---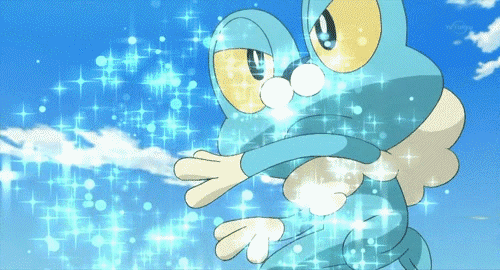 [Other Pokemon]
Froakie
Nickname: Froggles
Description: Froggles is very introverted and he likes to stay near his trainer away from the other Pokemon. He likes the others and Momo and Ume dote on him a lot but He likes his trainer the most.

---
---
---
---

⌈Monarch Badge⌋

ACHIEVED


⌈Nightmare Badge⌋

ACHIEVED


⌈Sorbet Badge⌋ Not Achieved
⌈Carbon Badge⌋ Not Achieved
⌈Terra Badge⌋ Not Achieved
⌈Combustion Badge⌋ Not Achieved
⌈Casino Badge⌋ Not Achieved
⌈Tempest Badge⌋ Not Achieved