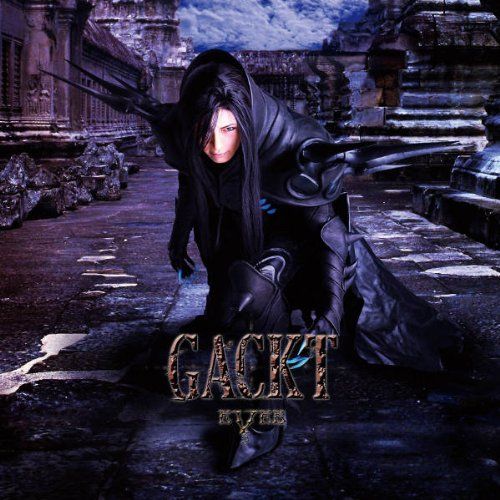 Name: Horo-bosu (Destroyer) / Moriyama Motoki
Group Affiliation: Previously None, other than the past forces of Evil destruction
Sentai enemy: All (He was created from the destructive desire of the evil doers of the past.)
Image/ Appearance: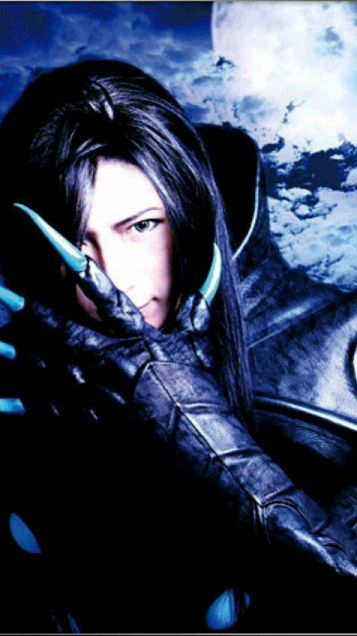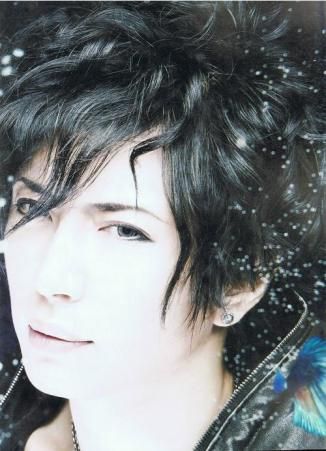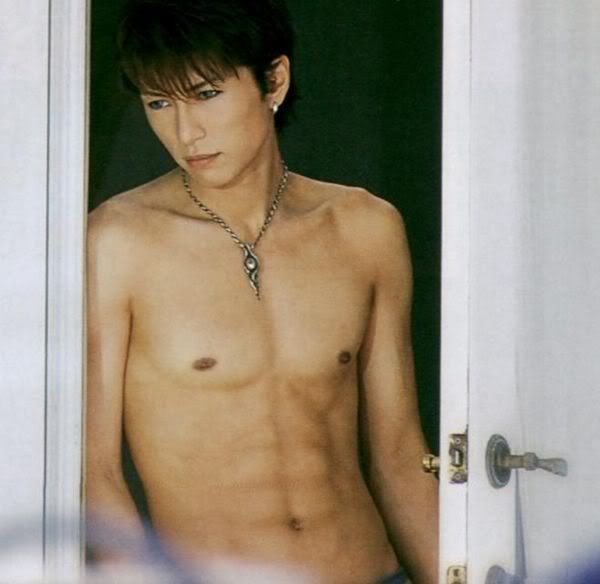 Abilities and Attacks:
Destructive summon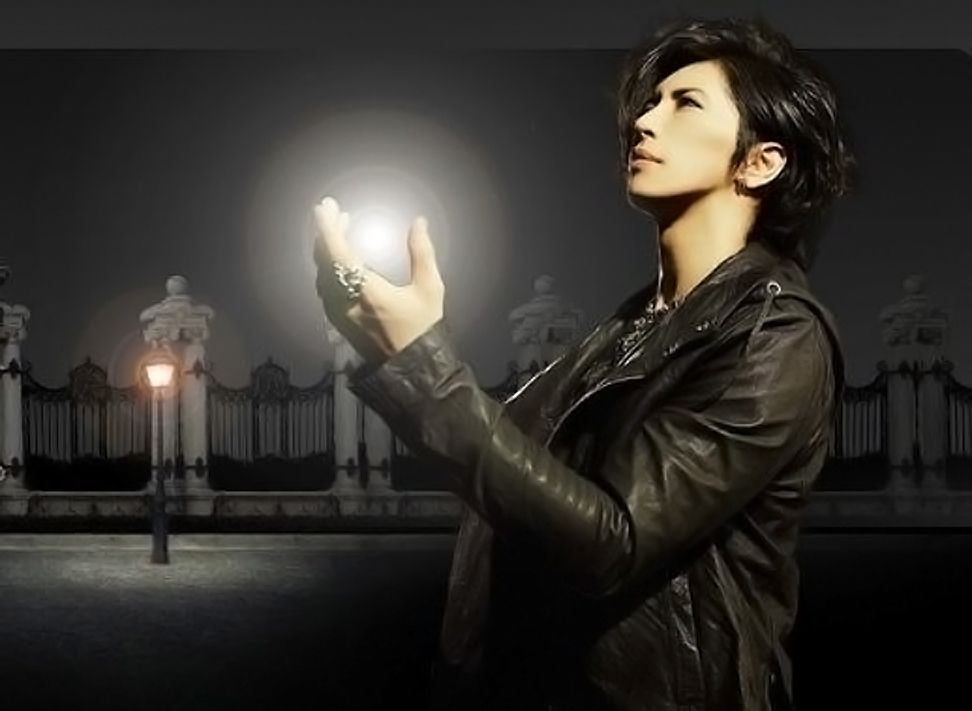 Horo-bosu has the power to summon any minion of evil that once was an enemy of the Super Sentai/ Power Rangers. They are practically resurrected. He can't raise them all at once. It requires time for him to summon a minion of great strength. For example, Lackies like the Golem Hei/ Putties from Zyuranger or Kelzaks/ Magerappa from Ninpuu Sentai Hurricanger he can summon them quickly and with great ease. However summoning a general like Goldar or Rita Repulsa/ Bandora would take much time and strength. Monsters of the day don't require as much energy and time to create as generals do but still take more effort to summon than low level lackies.
Destruction Blasts-
Horo-bosu sends a powerful bean of negative energy that yields large explosions. If it connects with a Ranger in the right way, it could possible knock them out of a transformed state.
Super Villainous Soul
Horo-bosu can act as a vessel to power up and cause a monster to grow by receiving the Spirits of Suffering, destruction, maliciousness, Anger, hate and Hopelessness respectively from nearby forces of evil, each representing a part of the Villainous Spirit. With these Spirits, a monster can be upgraded into Burning infamy Form.
Soul Covet
Being the incarnation of the destructive desires of the previous forces of Evil, he has the ability to pull together their collective memories and recreate evil versions of their enemies (The former Sentai/ Rangers). He can create Evil Sentai Doppelgangers or become an evil version of a Ranger himself. He can hold this form for as long as he needs unless he is knocked out of it by a strong attack or looses too much energy.
Teleportation and other Magical abilities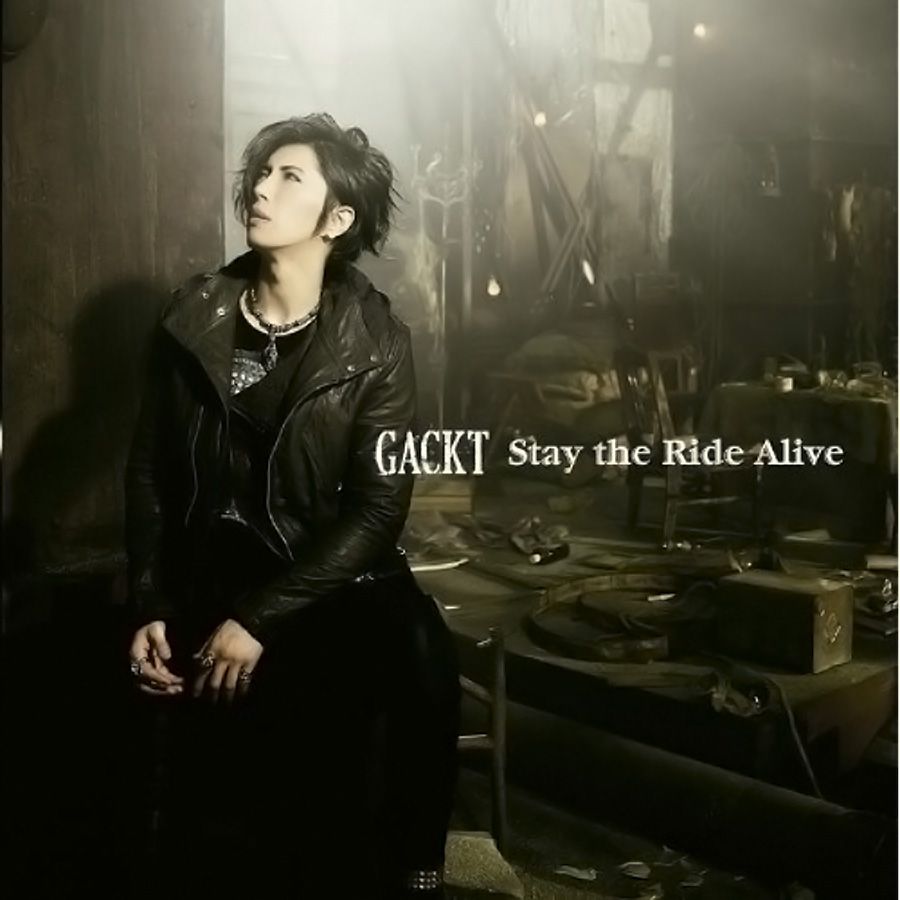 Subordinates: Previous enemies of the Sentai. He is the head leader of the current evil forces at present.
Personality: Horo-bosu is very elegant and smooth. He has a deep since of maliciousness and a passion for destruction, It makes him feel amused. He is curious to see the reactions of the people of earth to the mayhem he creates. When he encounters the Sentai, he is curious about why they fight to defend those who are weaker than they are. He can be nice for the thrill it may possible bring, but such occasions are few and far between. He can showcase a vicious temper if angered. But he is usually good at maintaining a composed disposition, so he often is thrown into a composed fury. He secretly wants to know the thrill of being a hero like the sentai but has born with a destiny for evil so he feels that exploring that curiosity with lead to self-betrayal.
story:
Horo-bosu was created from the desires for destruction and domination of the Villains previously defeated by the Sentai of the past. He is a spirit that inhabited the body of a young man that was almost killed in an accident. Spirit Horo-boso took control of the young man's body and integrated his mind with that of the young man. Creating the entity known as Horo-bosu.
Horo-Bosu revived some of the fallen villains and sent them to attack the Earth. They were destroying much without opposition until AkaRed appeared and began to challenge the villains. Horo-bosu must see his destiny through although the more he comes in contact with the sentai the more he begins to question his actions and destiny. Does he truly have a call to destroy and dominate the Earth or to protect it as the sentai do?
Other: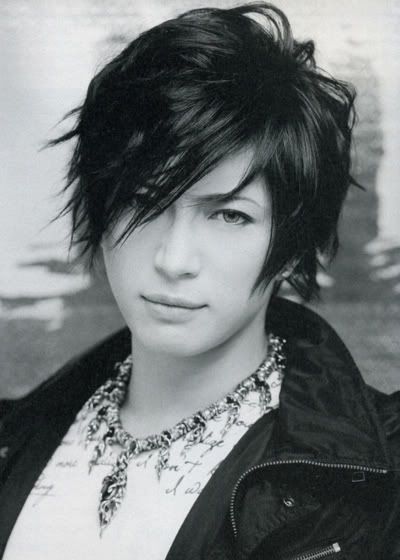 The name of the human Horo-bosu has become one with is Motoki Moriyama. He was actually destined to become a sentai hero/ Ranger himself.