Sentai/ Ranger Name: Battle Cossack
Civilian Name: Kensaku Shiraishi
Group Afilliation: Battle Fever J/ Team Battle Fever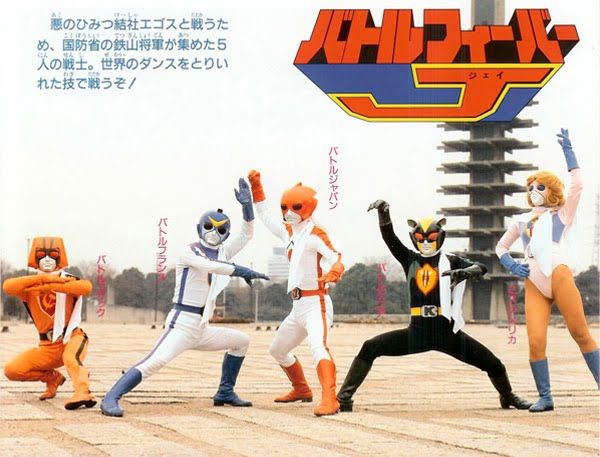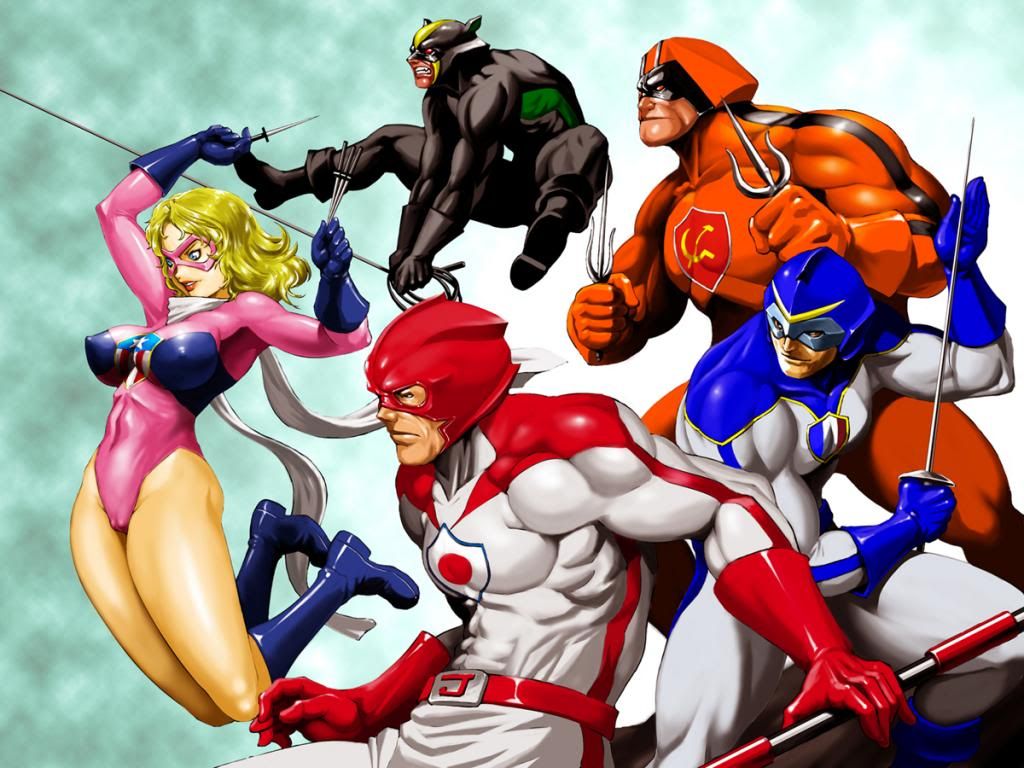 Image/ Appearance: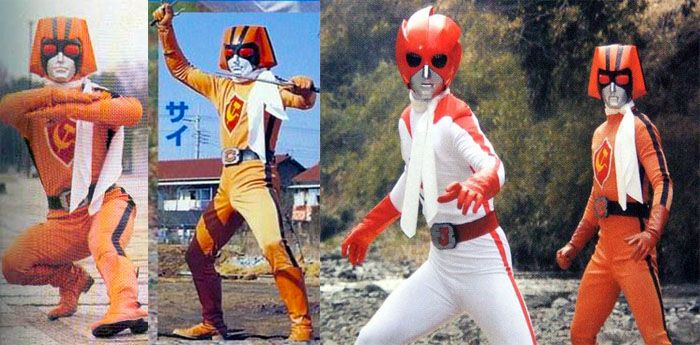 Abilities and Attacks:
Battleceiver (バトルシーバー, Batorushībā): The Battle Fever Squad's communication device and possible transformation device. Transformation call is "Fever!" Sometimes, they wear them themselves.
Command Bat (コマンドバット, Komando Batto): The Battle Fever Squad's standard issue weapon. It transforms into the Battle Fever Squad's assigned weapons. Forms the Penta Force (ペンタフォース, Penta Fōsu) cannon or boomerang. Battle Cossack uses the Boomerang as a powerful crowd clearing attack. He can create it without his fellow teammates.
Sais (Battle Cossack) which comes from the Command Bat
Zords: Three Machines (スリーマシーン, Surī Mashīn): The motorcycles used by the rest of the BFS.
Personality: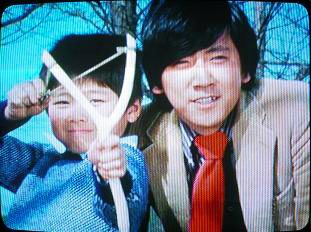 Shiraishi is good at science as well as war tactics. As Battle Cossack, he wielded twin sais and did a Cossack dance. He is the original second in command into the team. He can be seemingly simple, but he is indeed a brilliant mind. He has a mild temper and will sometimes behave recklessly in order to do what he feels is the right thing. His hobbies included playing Pachinko, doing a classic Cossack dance, and he enjoyed eating caviar.
Story: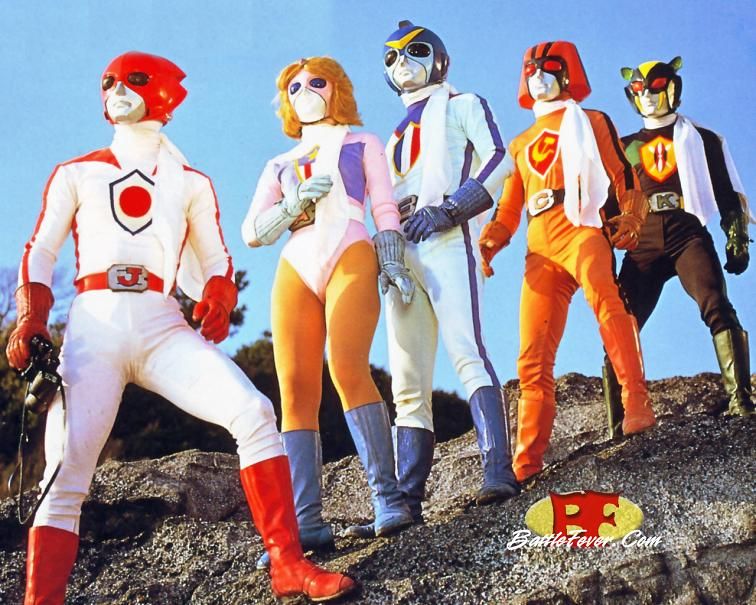 General Kurama assembles four young agents who had been dispatched around the world for training. They are joined by FBI investigator Diane Martin, whose father was murdered by the secret society Egos. Egos' first order of business was to assiginate top members of the National Defense Ministry. The five agents don powered suits to become the Battle Fever team. Each member represents a country at the time. The Battle Fever team's valuable resource is the Battle Fever Robo.
Kensaku Shiraishi was chosen to become Battle Cossack (Soviet Union). He fights with two Sais and is keen in combat skills. He was tragically killed in the line of duty. He left Big Baser without the Battle Cossack uniform and was murdered by the Eagle Monster, attempting to save a child from Egos. The child escaped to safety abut he was shot multiple times. AkaRed used his special abilities to revive Shiraishi and he came urgently running to answer AkaRed's call, becoming Battle Cossack once again.
Other Information: He has watched over the Battle fever J team from the afterlife until he was revived by AkaRed. He's curious as to how to spend his new chance at life and is very grateful to AkaRed.
AkaRed.