Heathens
Call the Doctor | Recorded Butterflies
"'Give me a place to stand,
and I will move the Earth!' Archimedes."


---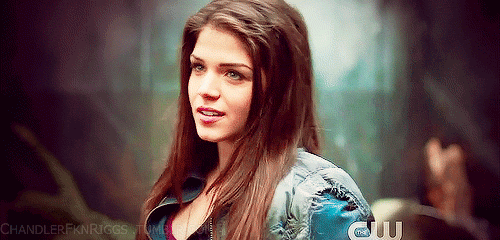 "May the Sun bring you
new energy by day."
---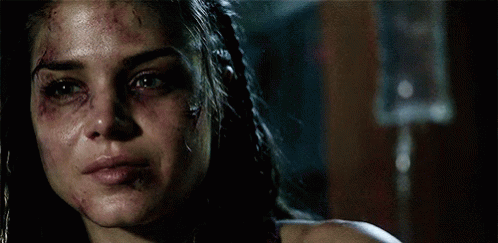 | Name |
Echo Nastassia Enyo


"The literal translation would be A nymph - Resurrection - Warlike."



| Nickname(s) |
Nymph
Enigma
Ghost


"Don't ask me."



| Age |
24


"I'm really not that old."



| Occupation |
COO of Enyo SpiritCo


"My father is the CEO, and he hired me on as he second in command."



| Gender |
Female


"You really couldn't tell?"



| Accent |
Greek


"I apologize if it's hard to understand me at times."



| Sexuality |
Demisexual


"I'm attracted to personality over appearance."



| Relationship |
Single


"Relationships are overrated."



| Nationality |
Scottland


"I'm a pure-blood descendant of the great Lord Enyo, ruler of the North Highlanders - the Dwellers of the Forests."



| Ethnicity |
100% Scottish


"My family has been pretty determined to preserve the purity of our blood line."



| Religion |
Celtic Wiccan


"Merry meet, and greetings from the Mother."



| Birth Date |
October 31st


"All Hallow's Eve. Spooky, right?"




---
"May the moon softly
restore you by night."
---




| Hair Color |
Deep chestnut with purple tint


"I like to think it's a lovely shade."



| Eye Color |
Hazel Blue
"Careful not to get lost in them, musicum."

| Hair Style |
Straight


"Unless I use a curling iron, it's pretty straight on its own."



| Build |
Athletic


"I'm a very active individual, so it isn't surprising that I have a body that's in fairly good shape."



| Fashion |
Echo tends to opt for comfortable and cozy clothing, in which she can easily move in case of an emergency. She enjoys darker colors and believes she pulls them off better than she does lighter, and is often seen in deep purples, greens, or simply black. Slacks and khakis are common in her outfits, along with t-shirts and jackets. She normally pairs it all with boots or tennis shoes and a pair of gloves, but very rarely does she include jewelry. The only accessory she wears is a single ring around her neck.


"My ring? It was my mother's. She belonged to the Wiccan religion as well, and they are deeply devoted to all things related to the Mother Earth. If she could see me today, channeling my religion into my abilities as a superior human ... I'm sure that she'd be proud of me."



| Height |
5'6"


"I'd say that I'm about average."



| Weight |
126lbs


"Excuse you?"



| Scars |
Numerous scars across her palms and fingers.
Many scars across her back.


"Wiccans will sacrifice their all for their beliefs."



| Tattoos |
Triquetra
The Triple Goddess
Hecate's Wheel


"I would trade my religion for nothing."



| Birthmarks |
A crescent moon with a star on her left thigh.


"My High Priestess said that I was marked by the Goddess Selene."



| Piercings |
N/A


"Why would I unnecessarily mar my body?"




---
"May the rain wash
away your worries."
---
| Personality |
| Strong-willed | Driven | Focused | Kind |
| Cunning | Peace Keeper |
""
| Likes |
""
| Dislikes |
""
| Strengths |
""
| Weaknesses |
""
| Flaws |
""
| Hobbies |
""
| Fears |
""
| Goals |
""
| Habits |
""
---
"May the breeze blow new
strength into your being."
---


| Birthplace |
Kalarites, Greece


""



| History |
Echo.

Just her name should be an indication of the parents that came together to mix their genetics in order to create another living being.

A baby.

Born the oldest daughter of


""



| Family |
Eloise Victory Sauya-Enyo | 44 | Stay-at-home Mom | Mother | Deceased
Helios Markus Enyo | 48 | CEO of Enyo SpiritCo | Father | Alive
Persphone Gaia Enyo | 13 | Student | Sister | Alive
Blaise Apollo Enyo | 15 | Student | Brother | Alive
Henrietta LaFarre Sauya | 69 | Retired | Grandmother | Deceased


""



| Other |



""




---
"May you walk gently through the world
and know its beauty all the days of your life."