Two women, in their 20's, have found what they consider, an easy job. Being a surrogate.

The girls live together in a medium-sized apartment, and are both currently pregnant, but at different stages.

How will they manage their lives? Will they even have a family of their own, or just keep popping out other people's kids?


---

| Stacey Enudo | 23 | Surrogate | Mid 3rd Trimester | Single | FC: Dianna Agron | Taken : @SaxyLady15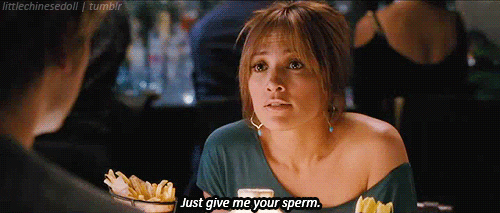 | Name | Age | Surrogate | | Single | FC: Jennifer Lopez | Taken: @Lvdwilt2000
Taking place in...
2 posts here • Page 1 of 1
Erica woke up in her double bed she shared with her best friend, Zoe. She couldn't believe they were doing this together.

At three months, both of them were kinda, kinda not starting to show. Thank god they'd gotten past the morning sickness phase already. She didn't know about that part. But, at least they were both helping couples become a family. Even though they had all the hard work.

"Mmm.." Erica moaned, shifting onto her back under the sheets. "You up?" She grumbled.
---
Zoe Acer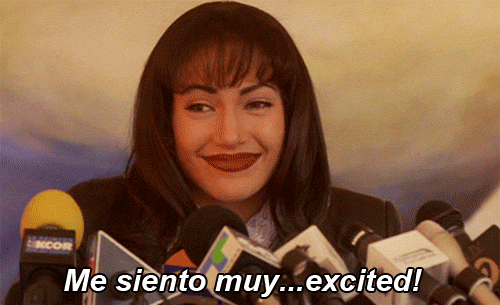 Zoe had decided with Erica that they should help other people and get money too. They both picked families that they wanted to help Zoe had chosen to go with 2 gay men wanting kids. One was really nervous and if you looked from a-far he wouldn't look gay and then the other one was totally gay you could pick him from a field of people. She was awake for an hour already but didn't want to wake up Erica in the double bed they shared.
Zoe didn't know what it was but Erica and Zoe just clicked and it worked out great for Zoe she liked having someone. She thought about her life. In a way it wasn't going all that swell there was this guy she liked but it just wasn't the right time for a relationship. She looked to see that Erica just woke up.
"How are you feeling? Want some breakfast?"
---
2 posts here • Page 1 of 1
Arcs are bundles of posts that you can organize on your own. They're useful for telling a story that might span long periods of time or space.
There are no arcs in this roleplay.
There are no quests in this roleplay.
Here's the current leaderboard.
There are no groups in this roleplay!
Welcome home, Promethean. Here, you can manage your universe.
Arcs are bundles of posts from any location, allowing you to easily capture sub-plots which might be spread out across multiple locations.
You can create Quests with various rewards, encouraging your players to engage with specific plot lines.
Settings are the backdrop for the characters in your universe, giving meaning and context to their existence. By creating a number of well-written locations, you can organize your universe into areas and regions.
Navigation
While not required, locations can be organized onto a map. More information soon!
There are no groups in this roleplay!
By creating Collectibles, you can reward your players with unique items that accentuate their character sheets.
Once an Item has been created, it can be spawned in the IC using /spawn Item Name (case-sensitive, as usual) — this can be followed with /take Item Name to retrieve the item into the current character's inventory.
Give your Universe life by adding a Mob, which are auto-replenishing NPCs your players can interact with. Useful for some quick hack-and-slash fun!
Mobs can be automated spawns, like rats and bats, or full-on NPCs complete with conversation menus. Use them to enhance your player experience!
Current Mobs
No mobs have been created yet.
Locations where Mobs and Items might appear.
You can schedule events for your players to create notifications and schedule times for everyone to plan around.
Add and remove other people from your Universe.
The Forge
Use your INK to craft new artifacts in Surrogate Sisters. Once created, Items cannot be changed, but they can be bought and sold in the marketplace.
Notable Items
No items have been created yet!
The Market
Buy, sell, and even craft your own items in this universe.
Market Data

Market conditions are unknown. Use caution when trading.

Quick Buy (Items Most Recently Listed for Sale)
Newest
Trending
Most Followed
None
Discussions
Topics

Replies
Views

Last post
Most recent OOC posts in Surrogate Sisters
This is the auto-generated OOC topic for the roleplay "
Surrogate Sisters
"
You may edit this first post as you see fit.