Name:
Terrence "Bjorn" Tronjheim
Age:
19
Sex:
Male
Image: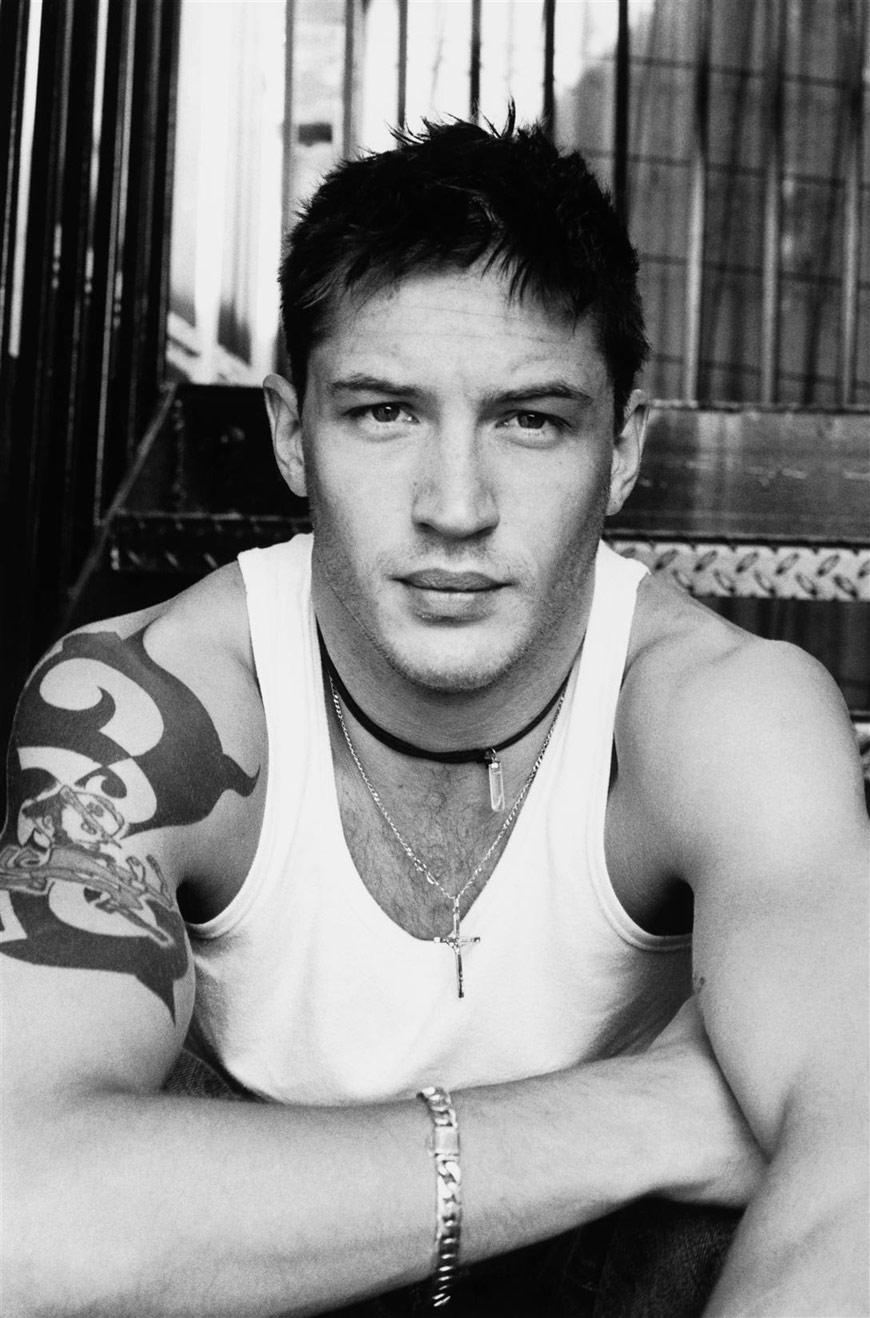 Nationality:
Scandinavian/ American
Policy:
Terrence isn't ready to choose a side yet, waiting to see which belief seems to be more effective. Many see this as strange, especially the people who know that Terrence's parent's were killed by dragons.
Strongest subjects:
Cookery and Medicine are Terrence's strong points. His cooking is more geared towards identifying edible and non-edible plants and animals than actually preparing a meal, and his Medicine is on a Paramedic level, which includes advanced first aid and airway/breathing management.
Description:
Terrence had the body of a survivalist, tall ( 6 feet 3 inches) lean and muscular build of an athlete (195 lbs) and rough hands, a body and mindset more geared towards self-sufficiency than carrying on the ways of the human race for future generations.
Personality:
Terrence is kind-hearted and soft-spoken, and is willing and capable of taking care of others. Those that know him know he is probably one of the kindest people at the Survival School, but they also know that he lets his inner animal come out during survival challenges, if your part of his team, you have earned a significant amount of luck.
Over all, Terrence doesn't talk much, but always offers a friendly smile whether he knows you or not, and as long as you instigate a conversation first, odds are he will gladly speak to you though he may come off as shy at first. He does enjoy all kinds of humor, though rarely will he crack the joke, and it's very easy to like him and become friends with the tall Scandinavian-American.
Back story:
Born in Dallas, Texas 9 years before the dragon-bearing asteroids struck, Terrence was raised in an average household with his Scandinavian father and American mother. He was raised to be kind to others and only act violently when himself or people he cared about were in danger, and to speak out against wrongdoings to anyone, his parents wanted him to be morally-righteous in every way they could, creating a rather open-minded and light-spirited child. He was on a family vacation in New York when the asteroid struck, and though he and his parents survived, his parents were killed a few days later by Dragons as they made their way to the safe zone in Canada. A half starved and dehydrated Terrence was found by U.S military personnel who were evacuating civilians to the northern parts of North America, away from the encroaching dragons in the south, and took him to the safe zone in the colder region of Canada where he was dropped off with several other orphans as mankind struggled to rebuild society. Terrence lived in an orphanage until he was 17, and the moved out on his own closer to the urban parts, but still continued to attend the Survivors school, specializing in Medicine and Cookery.