Name: Iris Suzuki
Age: 16
Gender: Female
Weapon Used: Twin swords.
Sword Art Skills: Rising dragons - her strongest combo using her swords. (
http://cdn101.iofferphoto.com/img3/item ... -d2f30.jpg
) Endless barrage - Keeps on attacking so one enemy is overwhelmed but can only take on one enemy during this and it also weakens her the longer she uses it.
Appearance: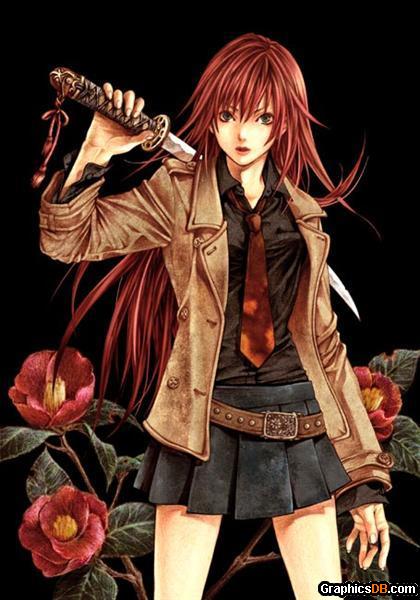 Has long red hair, blue eyes, a black skirt, black button up shirt with a red tie, and a tan coat over everything.
Personality: Strangers think shes more of a loner and a bit of a jerk but her friends know shes just sweet and shy.
BIO: After her brother got her playing games, she quickly got hooked. Wanting to test out a game she would get her little brother, she became a beta tester for SAO. Little did she know, she would be trapped there. After awhile of being there, she started to forget about her other life and is unsure if she wants to go back.
Are You A Beta Tester?: Yes