---
---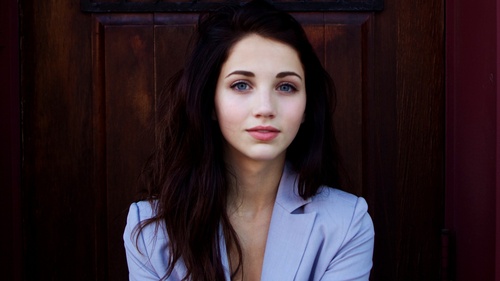 ---
---
Name:
Reilly Harrington

Nickname:
None

Age:
18

Face Claim:
Emily Rudd

Sexuality:
Heterosexual
---
---
---
---
Likes:
+ Reading
+ Music
+ Writing
+ Long walks
+ Nighttime stories
+ Parks
+ Quiet
+ Calm

Dislikes:
- Loud
- Obnoxiousness
- Annoyance
- Cliffhangers
- Drama
- Illiterate people

Fears:
X Getting someone to actually appreciate her
X Letting someone get close

Positive Traits:
+ Her strength of will
+ Her literacy level
+ Her ability to understand
+ Her ability to take a joke
+ Her need for enlightenment
+ Her positive spirit

Negative Traits:
- Emotional fragility
- Her secret need to be wanted
- She has a tiny temper at times
- She sometimes "judges a book by its cover"
- She's very internal
- She tends to not tell others how she's really feeling
---
---
---
---
Personality:
Reilly is very friendly, kind, and compassionate. She has a kind heart, usually tries to reach out to people and will go out of her way to make others feel included. She hates to see others in pain, especially people she cares about. She also has great love for animals, and despises seeing them in pain as well.

Reilly is extremely skilled in social interactions, due to the natural charisma in her personality. She is able to easily charm people into liking her, and it doesn't take much effort for her to get others to do what she wants. She is also very adept at politics, coming up with clever and inspired ideas to solve problems. Despite Reilly's natural charm and intelligence, she hates the head games that politics entail.

Reilly is rather idealistic. She believes strongly in equal rights for everyone. She holds great disdain for the elitism of many privileged families, finding it selfish, snobby, and unfair. She also dislikes the treatment of less privileged people as property. She can get somewhat worked up when talking about such concepts.

Reilly prefers to carefully think out a plan before taking action, though she has complete faith in Alexander's ability to protect her. Despite her belief that no one should depend on another, Reilly relies heavily on Alexander to protect her, often turning to Alexander whenever she is hurt or afraid.
Despite Reilly's strength, she can be quite fragile at times. During a very tumultuous period in her high school years, she began using a pain outlet such as self-harm in order to control the emotions she felt inside. Being an extremely internal person, she found no other way to get the pain out than to inflict it permanently in her skin. She claimed to Alexander that she had no wish to die and she didn't like feeling pain, but that the pain of cutting gave her something to focus on, so that she didn't have to feel it inside.

Reilly is very intelligent and works hard at her schoolwork. It is said that she has perfect grades.
---
---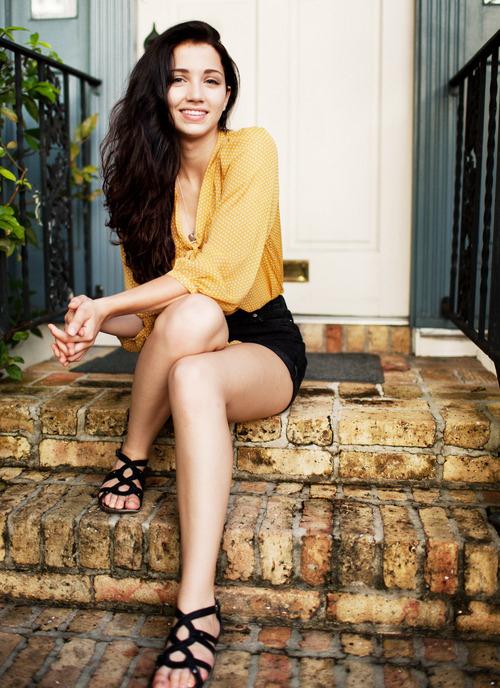 ---
---
---
---