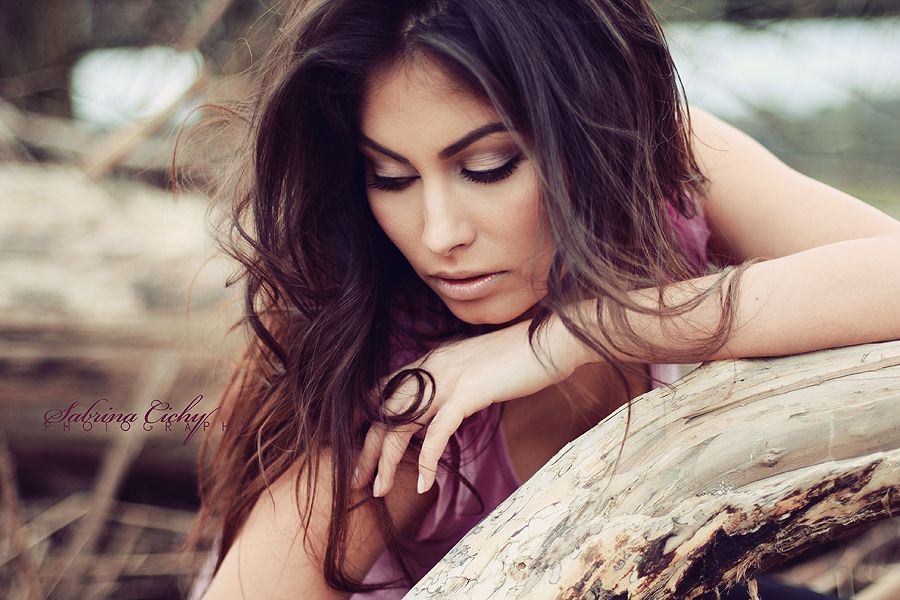 Name:
Rose Emily McDunn
Age:
25
What room are you staying in:
Rose stays on the bottom floor in a small suit that suits her needs. It's quaint with a small bed and desk. She has a tv, but rarely watches it as she is too busy taking care of the house.
Where are you from:
Rose is a native to Scotland, born and raised, she's very proud to tell anyone that she was born right in the house in fact.
Physical appearance:
Rose takes great pride in how she looks and wakes up a good hour early to primp herself. She's wants everything to look perfect for her guests including herself. she spends the most time one her hair making sure it looks curled, wind swept yet manages to stay good looking.
Personality:
Rose is a bit OCD about cleanliness, if she's not taking care of guests she's cleaning. She does allow herself an hour every day to sit and read a book in the garden, its a treat she gives herself. To say that rose is uptight is an understatement, she has certain ways of doing things and if its wrong she can get a bit of a twitchy eye until it is fixed. However when nothing is wrong and Rose is in good spirits she is rather fun to be around, she's an excellent planner of parties and often goes out of her way to pay attention to everyone. She is a kind soul and enjoys spending time with her guests.
Fears:
Bankruptcy, and dark corners
Favorite food:
Grilled cheese
Favorite Colour:
Lilac
History:
Rose grew up knowing she wanted to do something big with the old McDunn manor. Her parents before her had used it as a summer home and she fell in love with the long hallways and endless rooms. She always hated leaving the big old house and going to their small condo in Glasgow, her father was an important business man and her mother stayed at home looking after her younger sister. Rose went to a school run by nuns and when she questioned them about opening her own business the nuns went out of their way to research and teach the young girl all the fundamentals. She devoted herself to her studies, but managed to make a few friends on the side. Rose wasn't a lonely girl by any means, she had big family to look forward to.
Rose took over the McDunn Manor when she was 19, and in a few short years she was a booming success. She worked hard to achieve her goal and is proud of her progress. She only question about the house is the mysterious map and the riddle left on it. She often finds herself looking around the house searching for anything that resembles what the poem talks about, but to no avail.
Quirks:
Rose is a big cheesy romance reader and she had hundreds of them stored in boxes under her bed. Her favourite ones line the shelves and she leafs through them often to her favourite parts. Rose also likes to sing, she isn't very good at it, but does it all the same while cleaning and doing chores around the house.