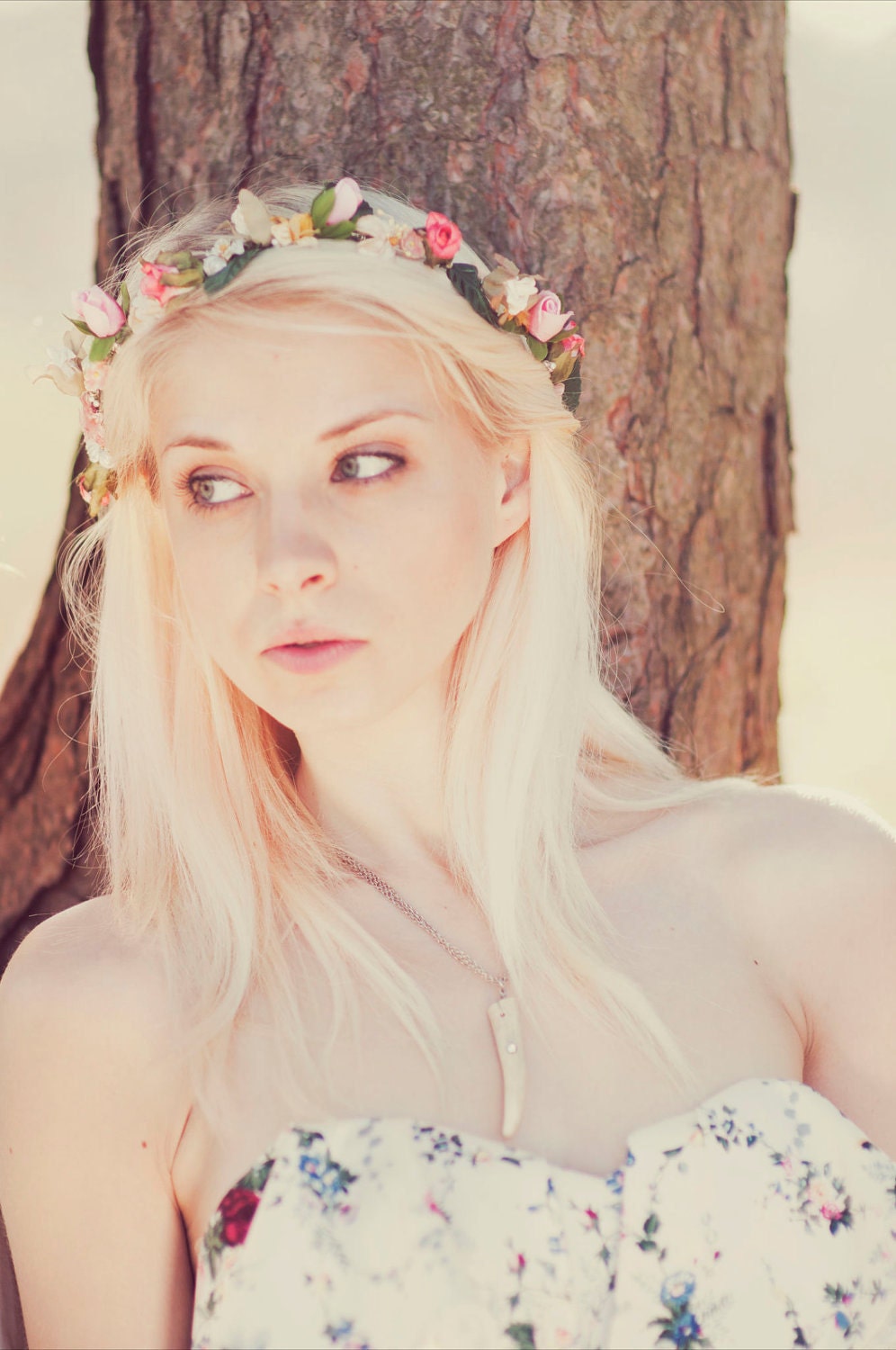 Sally Hopkins
Aged
22
Staying in the room
Jack and Sally
She is from
England
Sally has
no notable scars
but has one small tattoo of a
love heart
on the inside of her left ankle and has both her
ears pierced
.
Personality
Sally is the type to think before she speaks, she will always think over what to say in order to spare people's feelings and she hates upsetting people. Though she hates looking bad more than upsetting them, and she can't stand people disliking her. She possesses an innate need to be loved and liked by everyone. Sally desires to be that perfect girl that every guy wants to bring home to meet their family and every girl wants to be friends with. When making decisions she thinks long and hard about how the decision will affect each and every person, though she can often be a bit naive it how things can affect people.
Sally prefers to make firm plans with people, but she often forces herself to be flexible, because again she wants to be this perfect person she has in her mind. Though naturally she is kind hearted, modest and dependable, Sally is always there for her friends, wether in action or just to listen. She is honestly a good person, though she loves being adored and strives for attention, she just can't stand the thought of someone thinking bad of her.
Sally loves nature and everything it has to offer. When she was ten she convinced her mother to let her have a part of their garden as her own to plant what she liked. To this day she still goes around to her parents and tends to her flowers.
Sally fears
being hated
and
spiders or any other 'creepy crawlies'
She's a giant sucker for
hot chocolates
and loves anything
lilac.
History
Sally was born as the youngest of a rather large family, that wasn't very well-off but definitely weren't struggling to pay the bills. There was a boy, then three girls, her mother had a miscarriage and then Sally was born, though due to the miscarriage, Sally was quite a bit younger than her siblings. Her brother being the only boy was quite an alpha male and very protective of his sisters, particularly Sally though because of her age. She grew up loving being the youngest, she was smothered with love and attention, she grew up being treated as if she were 'special.'
At school Sally had no problems making friends; she easily made and maintained friendships due to her personality. In fact in high school she was very popular and was never in shortage for friends, she became a little bit of a party girl. She got fair grades, she was never seen as gifted or anything but she never struggled or anything. Life always went her way, she got everything she wanted and never had to work hard for much.
After school she took a job at a florist, but put more effort into maintaining her many friendships than thinking about her future. She just had her twenty second birthday and she's still working at the same florist and is still getting together with friends whenever she can.