Full Name:Alex Mubarak


Nickname:Brightside


Age:17


Crush: TBA


Hometown: Albany, New York


Tamer Bloodline: Full blood


Myth: Werewolves

Myth Appearance: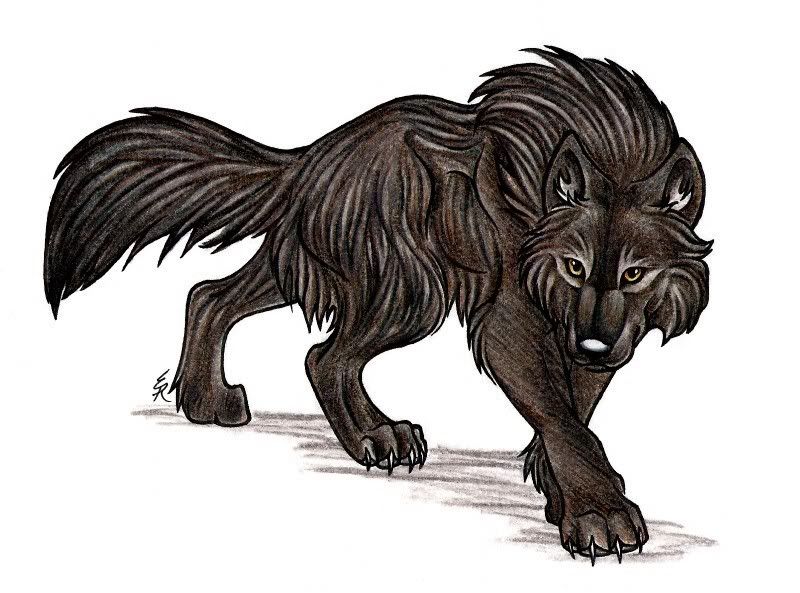 Type 1 Alpha : The most common type where the transformation is a large wolf usually brown or grey
Type 2 Delta: The center group and the average fighter. Slightly above humans in strength and brains category but are still not fully seperated from the wolf brain.
Type 3 Omega: The rarest Breed only a few hundred. They can think and act just as a human would but with increased strength and agility
Tamer: Good
Abilities: Sword Fighting~(especially with his Khopesh) he has extremely fast movements and blocks well.
Transformation~ He can make any mortal human into a werewolf for about an hour but it requires the mortal to have terrible side effects so Connor rarely uses it
God: Anubis
Your route to Reendria: by writing وألف on a tree with paint made from Wolvesbane then putting in a chant.
Personality: Connor is for the most part fun. He likes to joke around and hardley takes things seriously. He however when get into battle will become somewhat of a general mapping out battle strategies flawlessly. He is capable of destroying people but doesn't like killing but understands it is necessary.
History: Connor is one of a long line of Tamers who hail from Egypt. He has worked with the beasts all his life and considers them equal to humans but still thinks they (along with all the others) should be kept away from humans. He is angered by the current situation making him more stressed resulting him in bursts of rage.
Other: "I'm a Tamer"