Full Name:
Guy (Of) Gisborne III
Nickname:
Guy, Gisbon, Griff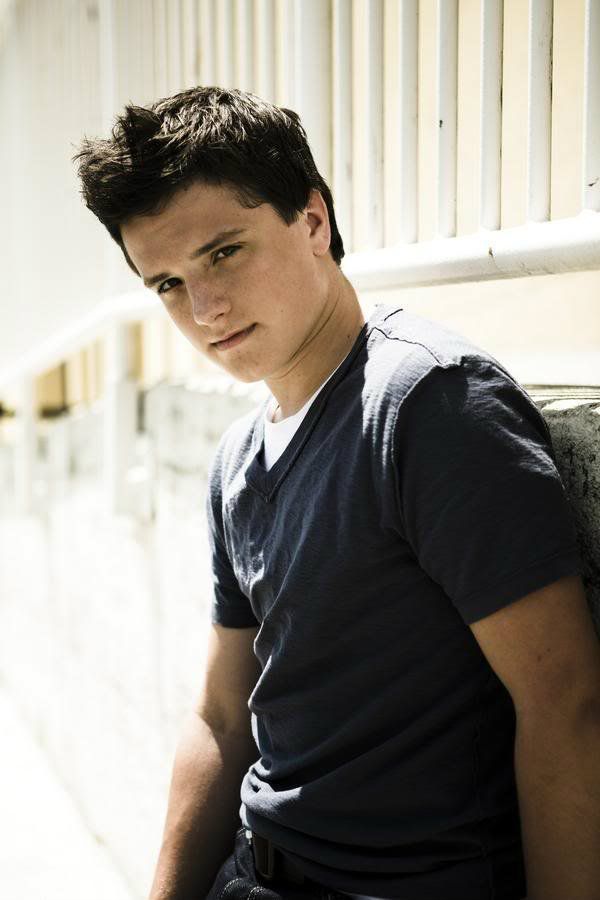 Age:
16
Crush:
"That Necromancer chick."-Emma Waldorf
Hometown:
White horse, BC (British Columbia) In the rocky mountains.
Tamer Bloodline:
Half blood. That is why he has his title "the third"
Myth:
Griffin
Myth Appearance: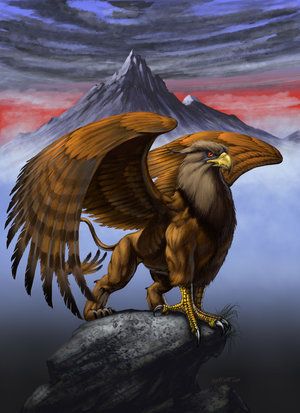 -Guardian. they are used as guards like all Griffins they are highly intelligent, bold and brave.[/left]

[right]
-The warriors. they are used in the military. They are fierce and ravenous, like all griffins smart, and bold[/left]

[right]
-the scouts. they are hunters. They make up much of the population. they are extremely fast and agile both on land and in the air.
Traits all Griffins share
All griffins are very strong they get this from their lion half. All griffins love to fly. All griffins are intelligent, much like humans. Griffins have a society like humans and a hierarchy. All griffins are bold, brave, and confident.
Tamer:
Good, but he doesn't hate the idea of the griffins living on earth.
Abilities:
Guy can literally sprout wings and fly. like those of a griffin.
Guy can shape shift. Well king of. he can turn into a lion or an eagle. but not a gryphon. He has a lot of skill fighting in these forms.
God:
Zeus god of the sky.
Your route to Reendria:
he Jumps off the side of a mountain. like a Griffin taking flight
Personality:
Guy is a joker. He loves to joke around. Anything to entertain people. He loves being around people and especially Gryphons. He himself is like a gryphon, he is bold, brave and confident.
History:
Guy has really known he was a Tamer all along. His father was one and his grandfather was one. That is why he has the Title "the third" because his family decided to name the tamers and their order of birth.
Other:
I'm a tamer