---
Cunningham Manor
- This mansion is where the Cunningham pack lives, it has many bedrooms, and is located at the very edge of town, far away from prying eyes.
Carter Falls High School
- The local high school, it's principle is Darren Chasseur.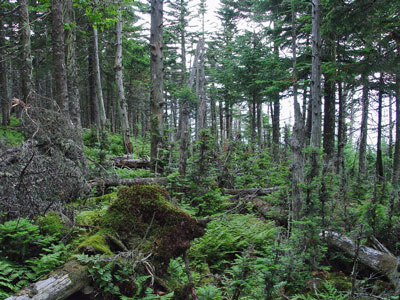 The Forest
- The very large forest that surrounds most of the area.
0 posts here • Page 1 of 1