All of the teens that have come here were in an everyday place; a mall, a school, the movies, or even somewhere like a dirty street. One of the scouts saw them for their potential. They offered them the opportunity to come and live with a bunch of other models, if they agreed then they would sign a contract to stay there and work for the company that owned the school for at least four years. They have a rigorous training course and various requirements. They all have to loose a certain amount of weight before they can continue.They are weighed everyday and have workouts everyday. They also are measured everyday. Their wardrobe is supplied by the company.
Code: Select all

[left][img]PICTURE URL HERE[/img][/left][color=# Put color # here][size=180][Font= Font here]NAME HERE[/color][/size][/font]
[font=PUT FONT HERE][color=#PUT #HERE][size=160][b]Age:[/b]
[b]Gender:[/b]
[b]Personality:[/b]
[b]History:[/b]
[b]Looks:[/b] DISCRIPTION
[b]Crush:[/b]
[b]Other:[/b][/font][/color][/size]
Taking place in...
Arcs are bundles of posts that you can organize on your own. They're useful for telling a story that might span long periods of time or space.
There are no arcs in this roleplay.
There are no quests in this roleplay.
Here's the current leaderboard.
There are no groups in this roleplay!
Welcome home, Promethean. Here, you can manage your universe.
Arcs are bundles of posts from any location, allowing you to easily capture sub-plots which might be spread out across multiple locations.
You can create Quests with various rewards, encouraging your players to engage with specific plot lines.
Settings are the backdrop for the characters in your universe, giving meaning and context to their existence. By creating a number of well-written locations, you can organize your universe into areas and regions.
Navigation
While not required, locations can be organized onto a map. More information soon!
There are no groups in this roleplay!
By creating Collectibles, you can reward your players with unique items that accentuate their character sheets.
Once an Item has been created, it can be spawned in the IC using /spawn Item Name (case-sensitive, as usual) — this can be followed with /take Item Name to retrieve the item into the current character's inventory.
Give your Universe life by adding a Mob, which are auto-replenishing NPCs your players can interact with. Useful for some quick hack-and-slash fun!
Mobs can be automated spawns, like rats and bats, or full-on NPCs complete with conversation menus. Use them to enhance your player experience!
Current Mobs
No mobs have been created yet.
Locations where Mobs and Items might appear.
You can schedule events for your players to create notifications and schedule times for everyone to plan around.
Add and remove other people from your Universe.
Orphanage
By marking a character as abandoned, you can offer them to your players as pre-made character sheets.
Yes, I'm a model. No, you can't touch.
I knew I'd make it big. Just you wait.
The Forge
Use your INK to craft new artifacts in Tehtered To Perfection. Once created, Items cannot be changed, but they can be bought and sold in the marketplace.
Notable Items
No items have been created yet!
The Market
Buy, sell, and even craft your own items in this universe.
Market Data

Market conditions are unknown. Use caution when trading.

Quick Buy (Items Most Recently Listed for Sale)
None
Discussions
Topics

Replies
Views

Last post
Most recent OOC posts in Tehtered To Perfection
I would like to join. Is it too late to add another girl?
If you want to add any to the official list of clothing the agency has, PM me, or just post it when you need the article of clothing.
Sleepwear:
link for picture below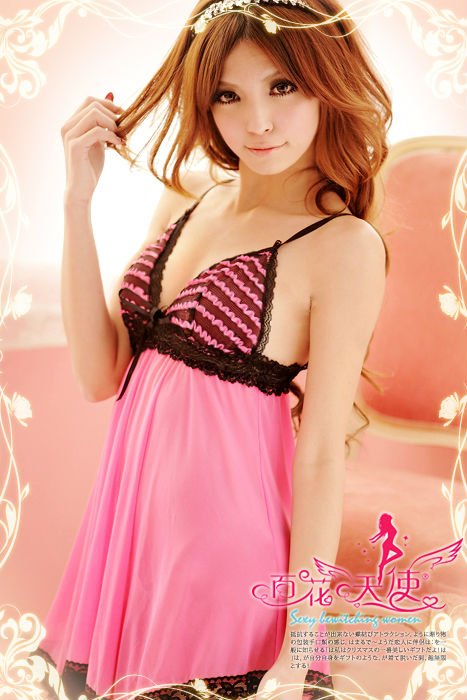 Link for picture below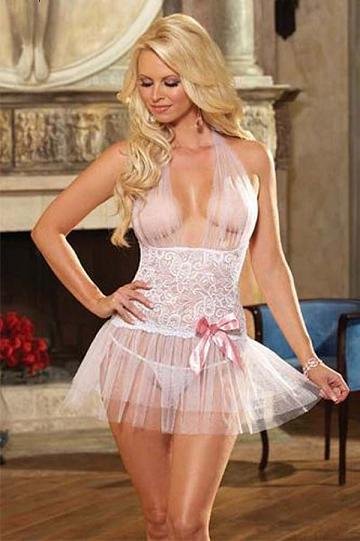 link
Dress:
Link
Link
link
link
link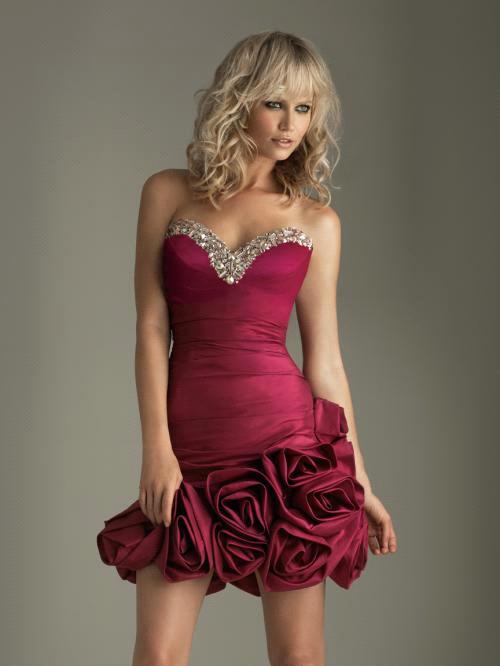 link
Wedding Dress:
link
link
link
I will add more later
@Koda: I know!!! I'm waiting to get a room assignment so I can move on...
Where is Mr. Landers???? :( :( :(
Hai, do you think I can hop in? =3 this looks really cool!~
I second the introduction idea! Definitely makes sense. Viv can room with anyone--she's also arrived late so she could be stuck in an awful tiny room or something by herself (she'd really like a roommate though, I'm sure).
I wanted to room with Zeek.... But maybe we could make my room 3 people or maybe have Mr. Landers say he made a mistake...?
Am i with Zeek? I don't know who i am with..
Hey, the boss man should all let us introduce ourselves in a room so that our characters can all tell how they were scouted and names, age, things about themselves and ect. =3 that way we can stop being like "Hey you! Yeah you with the face!" Cx
I submitted a character, can i join please? This looks incredibly cool.
This sounds awesome! I'm gonna make a character when I'm at home later tonight! And can my girl know the grahms family before hand? That way my character has someone she knows from the beginning? And she'll have current crush on Randy
This is the auto-generated OOC topic for the roleplay "
Tehtered To Perfection
"
You may edit this first post as you see fit.