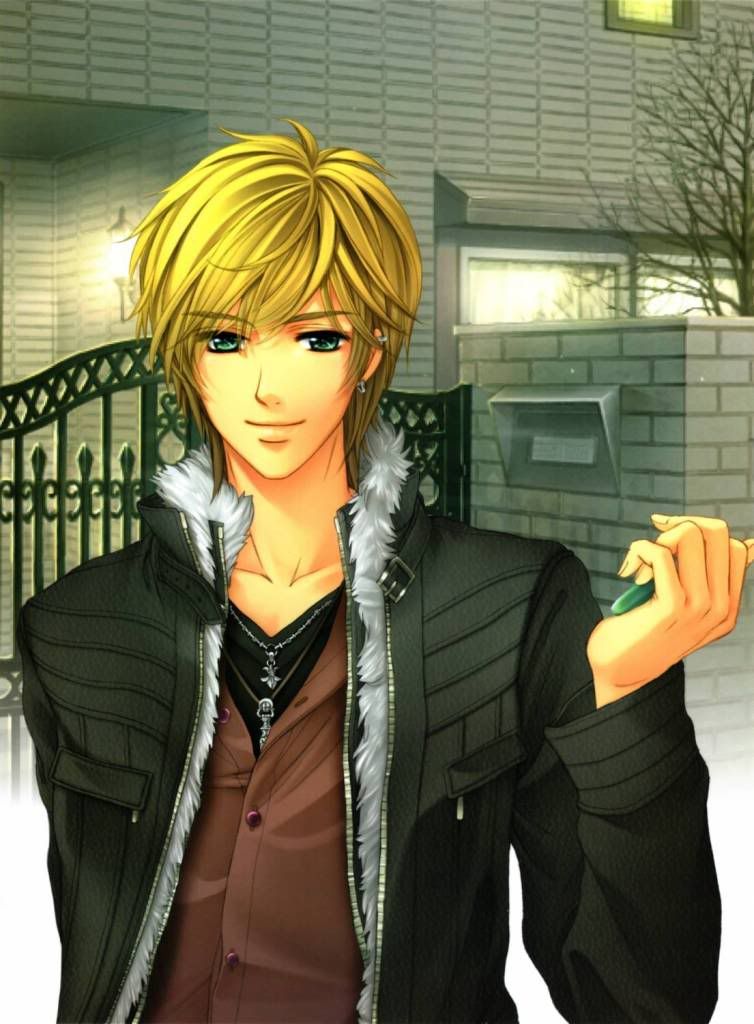 Name: Tyson 'Ty' Jackson
Age: 17
Hair: Blonde
Clothes: He wears a dark gray jacket with fluffy white trim, a red dress shirt over a black t-shirt, black sneakers, and blue jeans.
Height: 5'11
Weight: 175
Likes: Movies, video games, basically anything nerdy, classic rock, joking around, getting into trouble, sweats, cigarettes, flirting, using his powers, and giving people nicknames.
Dislikes: Modern music, people counting on him, being told what to do, anything sour, talking about the past, and rainy days.
Powers: Ty can generate, and control fire. He is completely immune to extreme heat, and highly resistant to freezing temperatures. Ty isn't just limited to controlling fire, he can also manipulate smoke.
Personality: Ty is a sarcastic, flirty, and rebellious young man. He loves to flirt with women, it's mostly friendly and not actual interest. He has quite the rebellious streak, and has a constant need to defy authority figures. Despite his trouble making ways he is generally kind to most people, particularly people around his age. He generally try's to remain cool and collected, because his powers are affected by his emotions, specifically anger.