"I don't negotiate with hypocrites "
---
---
Celestial Name
Casteel
Undercover Human Name
Ambrose Zagat
Species
God
Age
N/A - Immortal
Branch
Main Branch
Council Rank
Second In Command
---
---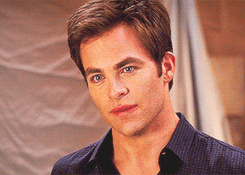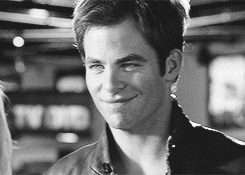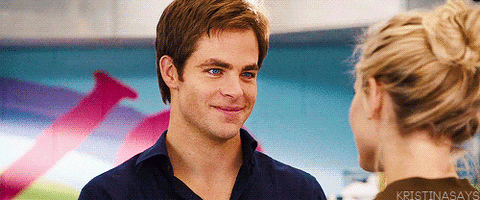 Hair Color:
Light Brown
Eye Color
Pale Blue
Height
6 feet
Weight
172 lbs
Overall
Just like any of the other gods, Casteel unrealistically handsome and impossibly perfect. He's fairly Tall, but not over the top, with nice lean muscles, but not too ripped. His pale blue eyes contrast perfectly with his light brown and very well kept hair, and he's almost always dressed to impress. However when he's walking through the streets as a "human" his formal wear switches to casual, but still very nicely kept. He's not vain, because vanity falls under the category of emotions, nor can he be arrogant nor humble. He simply is what he is.
---
---
Likes
Winning
Disagreeing with his father
Humans
Pancakes
Dislikes
Being Immortal
The Council
Emotions
Coffee
Fears
None (not yet)
Secret
He doesn't want to be immortal
Personality
Casteel is as proper and well mannered as it gets. He's a gentleman in every sense of the word. Despite being part of the council, he's very understanding and doesn't exactly agree with their methods. He's fine with not having emotions such as love, hate, fear, happiness. These are human creations and humans are weak, therefore emotions make one weak. He's very calm and strategic, but always speaks his mind. He doesn't lie. He sees no reason for it, but he sometimes bends the truth to his benefit. He tends to manipulate others to agree with him and can often bring out the worst in people. However, he can bring out the bet in them if it's to his benefit. He's not selfish, but he doesn't do much for others. And if he were able to feel hate, his father would be first on the list.
---
---
Face Claim
||Chris Pine||
Speech Color
||
Red
||