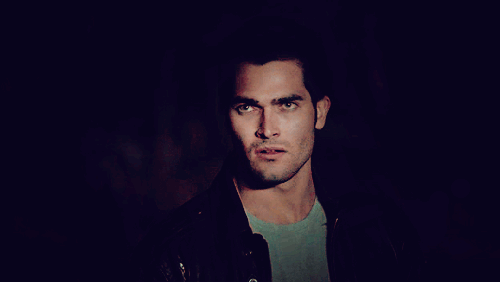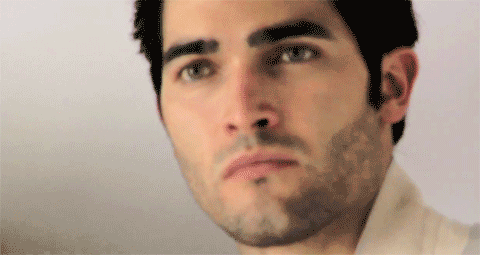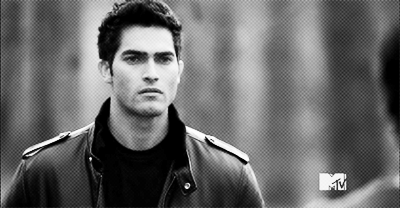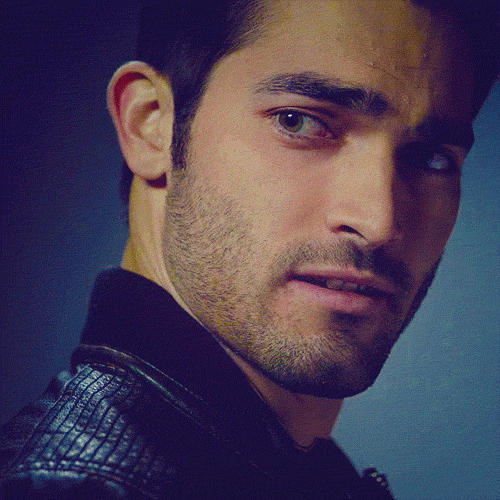 Full Name:
Christopher David Russell
Nicknames:
If you're a co-worker, it's Chris. To students, it's Mr. Russell. Yeah, let's see how long that lasts.
Age:
23
Birthdate:
29/4/1989
Home Town:
Let me see... I was born in Ireland, moved to New York when I was one, went to Arcana in California for four years and then went to Stanford for five years. And now I'm back at Arcana!
Sexuality:
Straight. I like women only, just to make that clear.
School:
Arcana
- I take some PE classes and I'm kinda in charge of all of the extra-curriculars. Which essentially means I'm the one you come to if you want to set up a chess club.
Power:
Muscle Memory- Basically, if I see someone do something, I can do it instantaneously. But it has to be within my limits. Now, I'm a guy in my early twenties, which means I can do a lot of things. But I can't fire lasers from my eyes. As handy as that would be for a teacher.
(Have you done your homework? No. POW!)
But I was watching the Olympics, and I can now perform a gymnastics routine to Olympic standard and mimic Usain Bolt's running style. It's great for a PE teacher. And it's pretty handy for extra curriculars as well. But if I'm drunk or in extreme pain, my brain doesn't register it.
Likes:
●Showing off ●Sports ●Trying out things I've just seen ●The Olympics ●Indiana Jones Movies ●Mission Impossible Movies (I can do some of the stunts!) ●The Hunger Games (What's not to like?) ●Okay, so my guilty pleasure is chick flicks. Shoot me. (No, don't actually.)
Dislikes:
~Pain ~Being injured- I hate not being able to do sports. ~Alcohol- It ruins your liver, impairs your mental capacity and I can't replicate anything I see! ~Smoking- It smells digusting, looks disgusting and is extremely unhealthy. ~Having to constantly eat healthily- I like to binge every once in a while. But there's a good take-out place five minutes away! ~History- It's the past and isn't relevant any more!
Fears:
Being "Locked In"- A state where your brain functions at full capacity, but your body doesn't.
Personality:
Okay, so I'm a little cocky, especially when it comes to sport. I'll put my hand up and admit that. But I'm generally a nice guy. I'd like to think I'm a bit of fun, even when I'm sober. I'll often do something ridiculous on a night out to provide entertainment. Or a night in. It might be anything, from a gymnastics routine to rolling over the table James Bond style. In class, I won't be messed with. I haven't taken any classes yet, but my students I had on my training seemed to respect me. Mainly because I used to challenge them to score penalties against me or to beat me in a rally. Of course, I had to let them beat me a few times. Usually the students who weren't as good as the rest. But if anyone tries to give me crap, I'll set them straight. It's the same with the teachers.
History:
My childhood is as boring as hell. I was born to my parents, Daniel and Rosemary Russell, in 1979 in Dublin, Ireland. They weren't that happy there, though, so we moved to New York a year later. We were much happier there. My power was obvious from when I was about six months old. I saw a kid walking on TV, and I was able to stand up and walk. I just went from there. I was always very sporty. Obviously at the age of one I couldn't play like a professional, but my skills matured as I did. I was on all of the school's sports teams, from hockey to gymnastics. My parents realised I was something special and done some research and sent me to Arcana as soon as I was old enough. See what I mean by my childhood was boring?
But after I left Arcana, things got interesting. I won the lottery aged eighteen. I was sensible, and most of it went towards college. But I couldn't resist a few indulgences, like my nice red convertible. Aged twenty, I was spotted by a modelling agency. I was shirtless on a beach, and they obviously liked my body. Hey, sports has it's benefits. I done one campaign, ONE campaign, and I became a superstar overnight. At first, I loved girls screaming my name when I walked down the street. But it was a little unnerving when guys started screaming my name. In the end, I couldn't go out without being mauled by fans and being photographed my magazines who were probably captioning them with things like "Chris goes out to buy some milk!" "Chris is eating a chocolate bar!" It was exhausting. In the end, I cut and dyed my hair and started wearing hoodies and sunglasses. Eventually the hype died down as some other model took over their hearts. I was able to go out without wearing hoodies.
I finished my degree and started looking for a job. A few schools had secetaries that were manic fans, even though I hadn't done a campaign in three years. So I steered clear of them. Other schools were too critical. I was too good-looking, and they thought I would be a male bimbo. But I received an email from a certain Leonardo Marinos, saying that Arcana was taking in the students from Noctrem, and that he needed an extra PE teacher. How exactly he knew I was qualified, and how he knew my email, I don't know. But anyway, I done my interview and I got the job. Simple!
Anything else?
I'm still recognised occasionally. Hopefully not by any students, but....