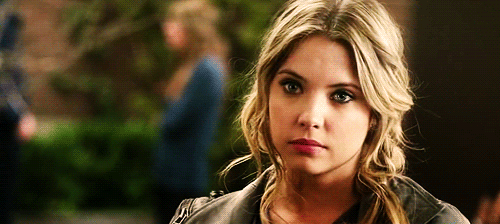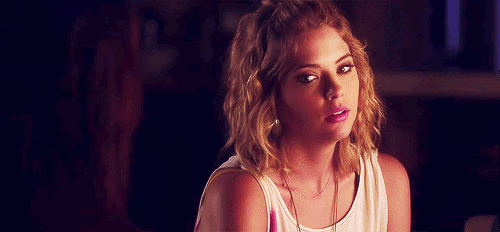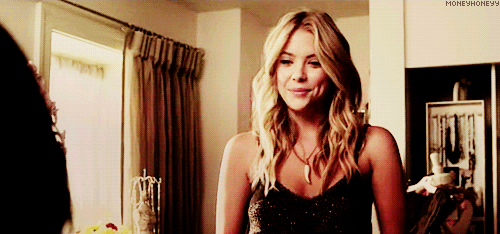 Full Name:
Morgan Maxine Janssen
Nicknames:
Mo
Age:
17
Birthdate:
21/6/1995
Home Town:
I was born in London, lived there for about a year and then my family moved to the lovely San Francisco.
Sexuality:
Hetrosexual
School:
Arcana
Power:
I can put thoughts into a person's head. It's a bit like I'm broadcasting on a radio channel. To a certain extent, I can read thoughts directed back at me, but only if a person is willing to let me. Some people appreciate their privacy. If a person is experiencing extreme emotions such as grief or anger, I cannot put communicate mentally with them. Which is understandable, because if they're in that state they probably don't want to talk to me anyway.
Likes:
Singing, reading, sports, listening to music, talking to people, listening to people, people in general.
Dislikes:
Blood, gore, discussions about death, arguments with people, other people having arguments around me.
Fears:
Death.
Personality:
I'm generally very bubbly and friendly. Most people think I'm either a bitch behind your back or I'm a little dim. I try hard not to be a bitch, and while I'm not the most intelligent person in most of my classes, I'm not dim. I can't handle people arguing. I don't see the need to shout and scream at one another because of something small. I usually block it out until I think they've stopped. Or I leave the room. I will let you know if I don't like you. I won't be all cold and bitchy. If I have a problem, I'll tell you. Some people mistake my friendliness for being shallow or naive. But I'm neither. If you piss me off, I will find a way to get you back. It mightn't neccessarily be immediately. It might take a week, or more. But I never let a grudge drop. It's my biggest fault. If you mess with my friends, you will get me to deal with.
History:
My mom was an English police officer, and my dad was an American business man. They planned on raising me in London and eventually moving to America, but it didn't work out. My dad got a promotion which meant he had to work in San Francisco. So we moved when I was one. My mom got a job with the San Franciscan police force, and everything was beginning to look like we had the perfect life. I was well behaved. I done well in school when I started. I took part in most after-school activities. My mom and my dad loved each other. We had a cute little house in the suburbs. The only thing that was missing from the perfect picture was a dog.
But things couldn't remain perfect forever. When I was eight, my mom had a miscarriage. She appeared to hold up relatively well, still bringing me to all my after-school activities and having my dinner ready when I got home. But the cracks began to show. My mom and dad began to fight. That's why I hate arguments. I can still see them standing in the kitchen, screaming at one another. Dad began staying longer and longer at work. Mom thought he was having an affair, but he confessed to me later that he just couldn't bear coming home. I can remember one night. He came home so late his dinner was gone stone cold. Mom began yelling at him, and he started yelling back. When he saw I was still there, he kissed me goodnight and sent me to bed. I woke up during the night, and it sounded like they had made up. Mom sounded choked up, and Dad was comforting her. I thought our perfect picture had been put back together.
The next day, my mom was shot.
It was a hostage situation. She had a bulletproof vest on, but it didn't protect against a headshot. She wasn't even negociating. She was waiting to bring the suspect into custody, when she was shot from a roof. They eventually found the guy and he got the death penalty. Everyone thought he deserved it. My dad sank into a state of depression until the funeral. He alarmed me afterwards by springing back into his usual self. It was around that time I discovered my power. I was out shopping and I really, really wanted an ice-cream. Suddenly my dad turned around and went into an ice-cream shop. I got the ice-cream I wanted, and later, he said, "It was like I could hear your voice saying you wanted an ice-cream, Mo. It was really weird." I began to experiment with other people and eventually confirmed it. I told my dad, the only person I could. He had always been very open-minded, and he done some research. He found Arcana, and sent me there as soon as I was old enough, wanting me to make the best of myself.
Anything else?
N/A