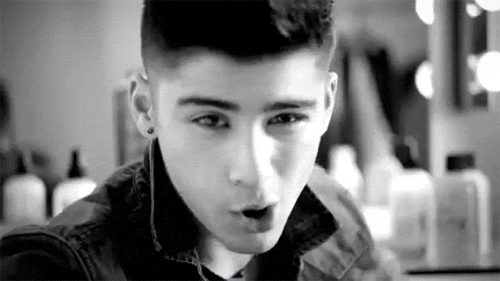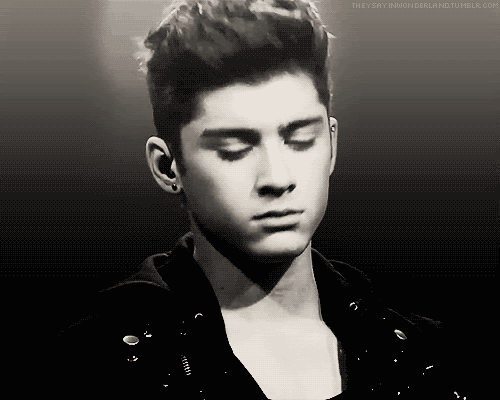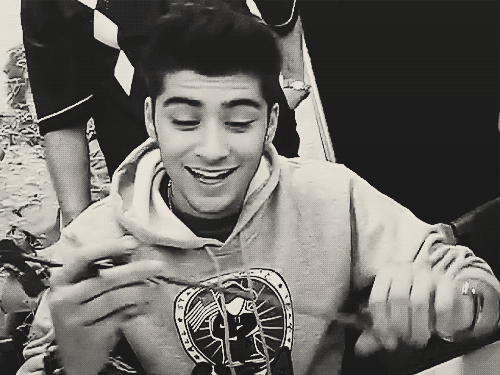 Full Name:
Skylar Hellios Fiammetta Byrnes
Nicknames:
People usually call me Sky or Brynes, but I have been called Hell before.
Age:
18
Birthdate:
24th of October
Home Town:
San Diego, California
Sexuality:
Bisexual
School:
Noctrem Academy
Power:
Fire Manipulation: I'm a pyrokinetic, meaning that I can control fire with my mind. It's almost like I can see into the fire. Like I can see it's atoms and make them move however I want. I can control how big a fire gets or how it moves. I'm also learning how to make specific shapes with the fire, just cause it'd be cool to do. Could you imagine how badass I'd look with a freaking dragon made of fire? But my aunt told me it was unlikley I could ever do that.
I'm also learning how to start fires. I've already started fires before, but not on purpose. My aunt explained it to me, that when you start a fire, you're speeding up an object's atoms until they ignite. I've tried that, but it's really hard to get them going that fast. So until I've mastered that, I'm keeping my trusty lighter on me at all times. Another weird thing I've noticed about my power, is that it doesn't work very well when I'm scared. I'm not sure why.
Likes:
Well, some of my favorite things are:
~Soda
~Fire
~Drinking
~Guys
~Girls
~Sex
~The way alchohol catches on fire so quickly
~Candy
~ T.V. show dramas (but that's a secret. Don't tell anyone.)
~Romantic movies, books, and T.V. shows. (Again a secret. Don't say anything.)
~Mirrors
Dislikes:
I really want to set some of these things on fire:
~Homophobs
~Bitter food
~People that are really uptight
~People telling me what to do
~Water
~People who refuse to do something bad
Fears:
The idea of being alone forever really freaks me out. I'm also not so keen on the thought of drowning.
Personality:
Is it a secret that I'm freaking amazing? Because I think you can just look at me and know.
I think the first thing people notice about me is that I'm really confident. Some people think I'm vain, but I prefer to think of it as admiring greatness. I like to spend a lot of time taking care of myself and there's nothing wrong with that. Appearance is very important to me, so I guess I have a reputation as a douche bag. I don't understand where that came from, but people will talk and you can't stop them. Well you can with a flaming ball of fire, but I prefer not to kill people without a really good reason. I really like looking into mirrors and reflective surfaces. I usually spend more time then I'd like to admit looking at myself. But secretly, I'm really insecure at certain things.
I'm all about fun and if something provides me a good laugh, I'm all for it. I'll do anything for a good time, which is a problem for most of the "do-gooders" I've met in my life. It just doesn't seem like being strictly good is worth it. Bad things still happen to them and other people will still do horrible things to them. And then they can't do anything for revenge because their "morals" won't let them! How stupid is that? I don't consider myself a bad person, I just do what I want and I'm willing to use my powers to get it. I don't
like
hurting people, but I would rather hurt you than have myself be hurt. I've been hurt enough in my life.
I'm a pretty funny guy, but sometimes people find me annoying or a little to much to handle. It doesn't really matter to me what they think. I'm also a closet romantic. Like seriously, I think I'm addicted. I'll read or watch anythin where a couple ends up together in the end. Maybe it's just because my own desire to be loved by someone, but sometimes I think that no one will ever really love me.
History:
I was born to
Sophia Fiammetta Byrnes
and her first husband, Abir Byrnes. She always told me I looked like him, but I've never seen him. My mom told me that he died before I was born. My mom and I spent a few years alone and those were really great years. When I was four my mom noticed that fires would randomly start around me. She always knew what I was, but I don't why she decided not to tell me yet. Maybe she thought I was too young at the time so. Well, instead of telling me, I guess she decided to marry her douchebag of a boyfriend. She said that she loved him, but even at my young age, I knew she was just scared of being alone.
Tom turned out to be a really bad guy. He started beating us and we could both handle it, but then he started to do things to me. Sick, twisted things. I didn't tell my mom because I didn't think she could do anything about it. She couldn't even fight for herself, much less me. I was too scared to fight for myself and my powers didn't seem to work when I was scared. I kept quiet for years, until my 11th birthday. Tom tried to touch me again, but I wouldn't have it this time.
I kicked him away from me and ran to my mom and told her what her husband had been doing to me. I'll never forget the look in her eyes when Tom bust through her door, screaming at us. Her eyes were watering with sadness, but I could see strange light in them when she looked at him. They flickered with pure hate. She let out a screech of rage and Tom bursted into flames. She grabbed me and we rushed past his burning corpse, grabbed our stuff, and left the house (which caught on fire after we left.) Mom called the fire department and told them the house was on fire. The police called us in for questioning, but I doubted they thought we had set the fire. My mom was amazing in there, she said that she was going to leave him and when he found out, he tried to kill all of us by setting the house on fire. Thank God we got out while we did.
My mom and I moved in with her older sister,
Jenifer,
and my mom told me that I came from a long line of pyrokinetics. I guess, we were also filthy ritch. That was a really good surprise. So they taught me how to control my powers, giving me a good understanding of our abilities. I grew close with both my mom and my aunt Jenifer, despite the sinister vibe she gave off sometimes. Life was good again, until it happened.
My aunt took me out to dinner, like she did every friday night, and we got caught in horrible traffic on the way home. When we eventually came home, we found my mom face down in the pool. My aunt screamed and when she dove into the water to pull my mom out, someone grabbed me from behind and pointed a gun at my head. He yelled at my aunt, telling her that her sister was a murderer and deserved to die. He said some other crap too, but the only thing that was important was that he was Tom's brother. And that he didn't last long on fire.
My aunt decided to become my guardian and she took care of me through some really hard times. Especially when I felt myself being attracted to other guys. All I could think of was Tom and of the disgusting things he did to me. I rejected the reality of it for a long time, but my aunt came to me and said she already knew. She told me that I was nothing like him and there was nothing wrong with me. My aunt and I grew even closer after I came out. She began telling me of the school she went to study her abilities. She said that Noctrem Academy really taught her how to get everthing she wanted in life. It taught you how to actually
use
your power instead of just living with it. She also said that my mom went to a different school named Arcana, but I shouldn't go there because it's full of tight asses who can't take a joke. So here I am, I've been at the Academy for 3 years and I've just been loving life. It's actually a lot more fun when you don't have many rules.
Anything else?
Sometimes I have flashbacks to my childhood. When I do, I usually start a fire.