*Name: Tony Stark
*Age: 35 (not quite sure)
*Appearance: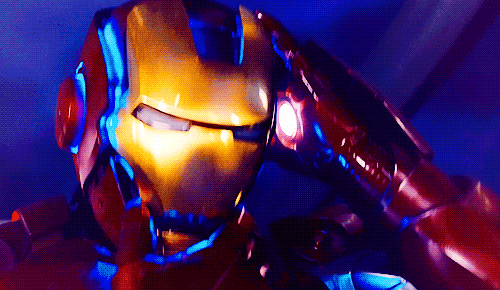 (not sure if that will work not good with pics lol)
*Personality: Billionaire, playboy, philanthropist
*Likes: himself, sex, alcohol, money, his iron man suits,inventing, bruce banner, screwing with people, trying to summon the hulk
*Dislikes: being lied too, being stolen from, losing, being threatned, being out smarted, magic, not a huge fan of captain america, Nick Fury
*Other
* Example of writing: Tony woke up in Stark Tower next to his girlfriend Pepper Potts and he looked out at the new york skyline and he saw a large building still in the building process. "hey check it out Pepper" he said softly kissing her neck "Potts Tower is just a few months away from being completed." he said his beard rubbing up against her softly. "who would have thought you would actually keep your promise to me" she teased pulling his face close and kissing him deeply. "hey hey you make it sound like I'm this self centered asshole." Tony mumbled into the kiss. "well you are just a little" pepper teased.