Name: Lark Bentman
Public Name/ Villain Name: Nightrider
Age: 20
Gender: Male
Appearance:
Hero/Villain Outfit: [optional]:
Villain Suit: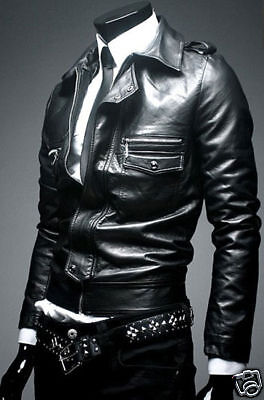 Helmet:
http://www.bikebiz.com.au/product_image ... 2_zoom.jpg
Villain Mask:
Villain or Hero? Villain
How did you become a hero or villain? I was just classified as one naturally when I went about my daily havoc
Why did you choose to be a hero or villain? They should pay for what they turned the Earth into..
Description of Power or Advanced human skill:
Power: Earth Element
Downside: In the city there isn't much of the said natural earth elements. (With concrete and buildings and yea)
Advanced human skill: Can slip past crowds of people unnoticed... think of a shadow if you will.
Place you call home aka lair of some sort:
"The Vanishing Island"
Inside the shell is home:
Theme Song: [optional]
Extras: [optional]