---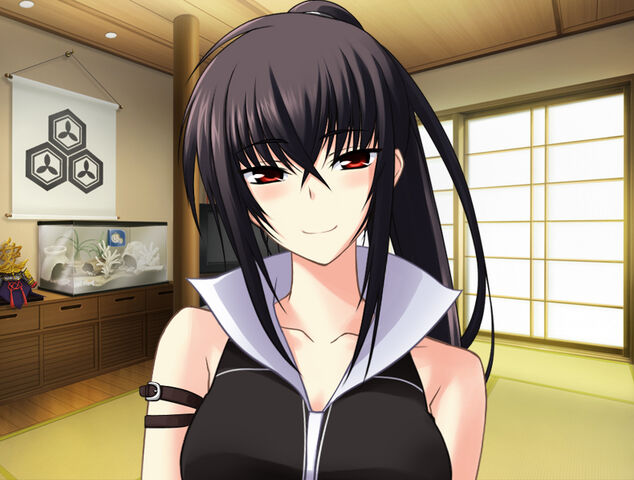 Character Profile
---
Introduction
【Name:】
Alexandria Marie Kraus

【Age:】
20

【Sex:】
Female

【Role:】
ISFJ

【Room Number:】
204
---
【Height:】
5'6"
【Weight:】
130 lbs.
【Hair color:】
Black
【Eye color:】
Grey | Red (contacts)
【Description:】
Alex's height and usual demeanor makes people think of her as intimidating. Her lips are almost always turned into a scowl if you pose a threat to the people she loves. If you're on her good side, she graces you with a smile every time she sees you. She's left-handed, but is currently learning to be ambidextrous. Her clothing style usually consists of dark clothing. She's not very stylish and the only make-up she uses is an eyeliner. Alex's sight is atrocious, but she wouldn't wear glasses, so she opts for contacts instead. She has a
tribal clock tattoo
on her left arm.
---
ISFJ | The Protector
Alex is seen as intimidating by new people. This is because she typically doesn't take too nicely to new people, but once you do get on her good side, you can be sure that she'll always be there for you. Alex is extremely protective, loyal, and a natural caretaker. She's extremely kind, loving, and caring towards the people close to her. She's a stickler for tradition and eagerly helps out in any way that she can. Despite her appearance, Alex is probably the kindest person you'll ever meet.
---
【Date of birth:】
Sep 19
【Place of birth:】
Germany
【Ethnicity:】
German | Japanese
【Language:】
English | German | Japanese (only a little bit)
【Religion:】
Atheist
【Relationship status:】
Single
【Occupation:】
Bartender at the
Rave
【Sexuality:】
Pansexual
---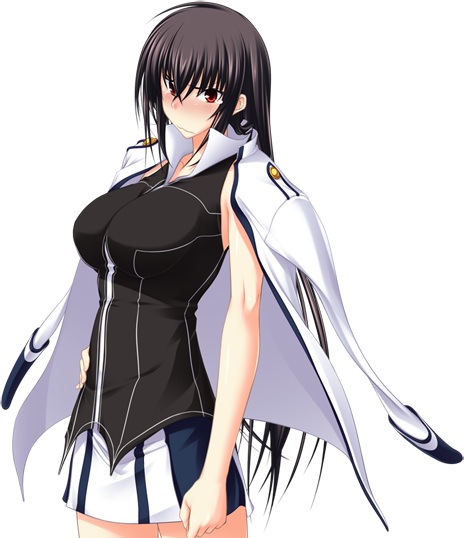 【Nickname:】
Alex
【Theme song:】
Strong Hand | Chvrches
【Likes:】
Painting | Music | Coffee | The bar | Volunteering
【Dislikes:】
People who hurt her loved ones | Tea | Running | Avant-gardes | Lazyness
【Strengths:】
Kind | Protective | Determined
【Weaknesses:】
Stubborn | Intimidating | Weak heart
【Drugs:】
No
【Alcohol:】
Yes
【Smoking:】
No
【Ambitions:】
Run her own bar
---
When Alex was born, her father was away on a different country for missionary work, and her mother had been volunteering at the local health center. As such, Alex was raised with the virtue of putting others over herself. At the age of five, she took up lessons in karate after seeing a helpless woman get mugged. She put her all in her training in hopes of one day being strong enough to protect the people that she loved. She was able to do just that, and by the age of eleven, she had friendships that would last a lifetime. She would have continued her parents' tradition of volunteering in different countries, but she found out at age seventeen that she had a weak heart. Devastated at the thought, and not wanting to have a heart attack in front of her parents, she asked to be sent to New York, where one of her friends would be establishing his bar. Her parents were worried, but they would not deny their daughter her wish.
Now at age twenty, Alex is still working as a bartender for her friend's bar and living on her own at BM Apartments. Seeing how the bar gave happiness to the people, she made it her dream to establish her own bar.
---
---
Face Claim: Momoyo Kawakami

---
©