---
---
Full Name:
Daniel William Bundrick
Real Age:
900
Age They Appear To Be:
28
The Gender They Prefer:
Women
What They Are:
Angel
What They Do:
English and Debating Teacher at the local high school.
---
---
What They Like:
Coffee
Tea
Reading
People who are passionate in what they do
People who read for enjoyment
Teaching
His students
Knowing that the people he cares about are safe.
What They Dislike:
Sickeningly sweet foods
Bitter foods
Being cold or wet
Fire
Loud noises
People who are ignorant towards reading
What They Fear:
He is afraid of dying before he can be sure that the people he cares about are safe or dying when they are in danger. He is also incredibly pyrophobic, or afraid of fire.
---
---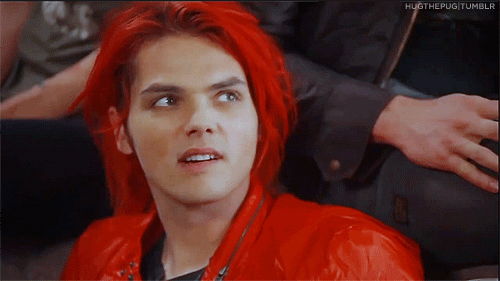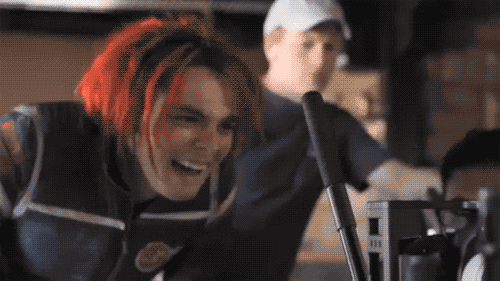 Who They Are:
While Daniel associates himself with the more peaceful angels, it cannot be denied that he is someone you would never want to cross. When he is angry, he holds a quiet sense of danger. He does not get angry. He stays quiet. He will not scream or shout. He will simply sit or stand there and watch you, making his target worry about what he is plotting for them. Rather than beating someone to death, he would slip poison into their drink and leave them to die a painful, but almost silent death. If it came to it, he would face all of the demons of hell.

However, the side of Daniel that is usually seen is the calm, quiet, bookworm. He is usually found with a book in his hand or on his person. He doesn't have a lot to say, but when he contributes to a conversation, he really contributes. He can be sarcastic at times, but seldom malicious. He has a wicked sense of humour, but delivers the punchline with a perfectly straight face. He has the power to send a bunch of teenagers into peals of laughter with one well chosen comment. He is able to deal students who don't want to be in class or training without too much trouble.

He is someone you want to have on your side- and not only because having him as your enemy would be ill-advised. He is intelligent, but is also a good friend. If you need to, he will sit up listening to you until 2 AM. If you need to cry your heart out, he will let you sob and will have a box of tissues and a cup of tea or coffee ready for you. He is incredibly protective over people he cares about, and would fight to the death for them if he needed to.

Their Story:
Daniel was always average in everything but intelligence. He came from a relatively normal family. He wasn't sporty, but enjoyed being outside and active all through his childhood. He read everything he could get his hands on. He was an incredibly advanced reader for his age. Even as a teenager, he continued to read everything he could find.

As a teenager, he had a vicious temper. He would snap at a moment's notice and hurl a knife at someone's head for a passing comment. His parents were concerned when he started to train in combat at 16. The only time he ever seemed entirely calm was when he was curled up on the armchair with a book and a cup of coffee. They expressed concern to his trainers that training in combat would make it worse. They managed to work some anger management into his training.

At first, it didn't seem to be working. But gradually, his ability to hold his temper seemed to improve. His parents relaxed a little. Daniel instead developed a quiet form of danger, and used his anger to fuel into his training and become a wicked fighter. His love affair with books never went away. He spent hundreds of years fighting for a career, and reading every moment he could. A few hundred years ago, he became a trainer at the academy. He found that he loved to teach even more than he loved to fight.

A few months ago, he encountered students who seemed unusually talented. He knew immediately that they posed a threat. His powers of mental manipulation were among the strongest among the angels who knew about them, so he took charge of working them into the sleepy town of Riversdale. He worked himself in as an English teacher, making the townspeople believe that he was replacing the old English teacher, who was retiring. Previous to that, he had worked in the local bookshop.

Anything Else You May Need To Know About Them:
He has a scar just between his wings/shoulder blades from where a Fallen Angel attacked him when he was younger.

---
---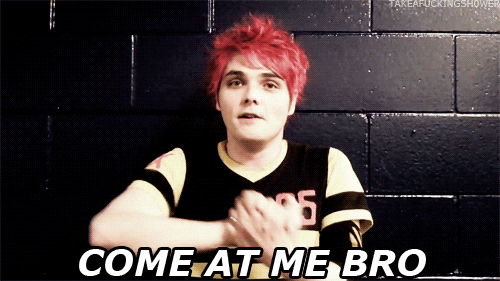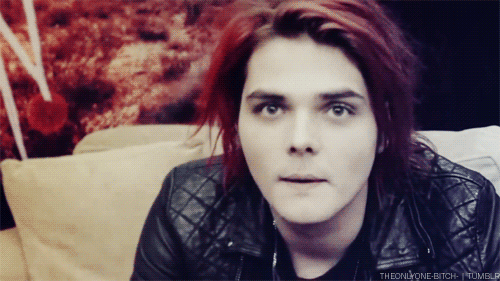 The Song That Sums Them Up:
Cold At The Bottom || I Divide
Mother and father
I have sinned for the first time
But I swear it's not my fault
I just let her be the person no one cares about
Here's a new assignment
And it's addressed to only you
You better take a seat cause
It will define the things you do
So get a pen and paper
Because you won't hear this again
Here's what you really look like
I just don't like the way this ends
I just can't stand the way this ends
Just look behind these curtains
I don't think you'll believe your eyes
(You'll find it cold at the bottom x2)
This time
Maybe you'll see for certain
Just how alone you really are
(You'll find it cold at the bottom x2)
So far
You took it all for granted
And left it all with no regret
Now I don't recognize you
I feel so torn with discontent
I'm not, I'm not, I'm not
The one who thinks this
I'm not, I'm not, I'm not
The one who needs this help
I'm not, I'm not, I'm not
Trying to force you but you
Always keep lying to yourself
Just look behind these curtains
I don't think you'll believe your eyes
(You'll find it cold at the bottom x2)
This time
Maybe you'll see for certain
Just how alone you really are
(You'll find it cold at the bottom x2)
So far
I just want you to see that envy,grief and jealously
Can make your own reflection seem that little bit alone
Mother and father
I have sinned for the first time
But I swear it's not my fault
I just let her be the person no one cares about
I can't stand to see her walk this path
Of self destruction and defeat
So I'm trying one last time to show her
Cause I know there's gotta be that girl still staring
Back at me
Just look behind these curtains
I don't think you'll believe your eyes
(You'll find it cold at the bottom x2)
This time
Maybe you'll see for certain
Just how alone you really are
(You'll find it cold at the bottom x2)
So far