Jericho Maddox
("Project Justice, reporting for duty.")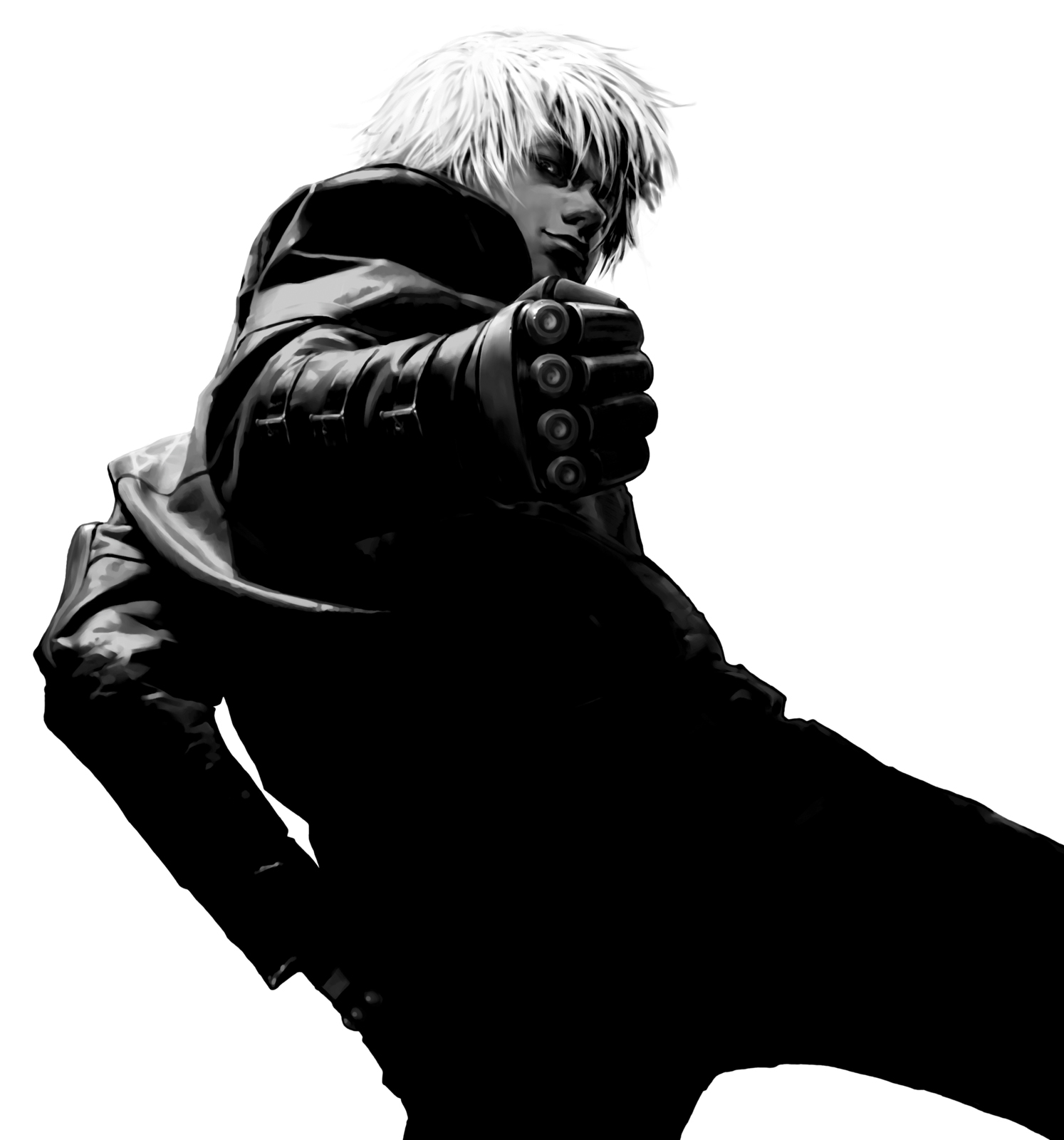 ---
---
Nickname:
Project Justice / Jay / Lab Rat
Code Name:
Arsenal
Gender:
Male
---
---
Height:
6'0"
Weight:
165 lbs
Sexual Orientation:
Heterosexual
---
---
Allegiance:
The Horizon Foundation
---
---
Abilities:
Weapon Copying
-Jericho has the ability to create weapons from energy. After having his hands on the weapon, he sends a surge of energy through it. This analyzes the weapon, and brings the information back to him, where it is stored. Using this power, Jericho can generate and multiply weapons from pure energy. Whether it's a gun or a blade, he can create it, as long as he's analyzed it once before. This gives him a very wide arsenal of weapons and tools at his disposal at nearly any given time.
-His arsenal also has two different sides to it; Lethal and Non-Lethal. When his energy is glowing blue, that means he'll be maki g non-lethal weapons. These are easier to make, and range to things such as batons and other blunt weapons. Non-lethal guns use less solid bullets for ammunition, that burst on impact. Non-lethal weapons can be very painful, but are less fatal and used most of the time for suppression.
-Lethal weapons live up to their name. These weapons are made when energy is built up until Jericho glows with red instead of blue. They cost a bit more to generate, but range to the heavier weapons; explosives, penetrating energy bullets, and the like.
Note - IN SHORT: The bigger the weapon, the more energy it needs, and the more it drains from Jericho.
Weakness(es)
- Energy Charging
- Just because Jericho has a weapon scanned, doesn't mean he can instantly use it. His energy needs to be built up. This is done by being in conflict for longer. As adrenaline builds, so does his energy. In normal situations, he won't be able to generate anything bigger than a knife, or a non-lethal pistol.
- Energy Weapon's are Energy
- This fact makes his weapons rather fragile. They can easily be broken if knocked out of his hand, where they will burst in nothingness.
- Build Time
-The larger the weapon, the more time it takes to analyze, and the more it takes to generate.
---
---
Personal Description:
Jericho has silvery, nearly snow-white hair, in complete contrast to his dark skin tone. His usual attire consists, firstly, with a leather jacker. Belt straps cover the arms of said jacket, and it's usually only zipped up halfway. The leather trend continues as he wears fingerless biker's gloves. Pants are a jet-black pair of jeans, buckled by a belt. Finally, he stands ready for any job with his black combat boots.
---
---
History:
-Jericho began as an experiment by the Chaos Insurgency as they tried their hand at manipulating the Catalyst gene, codenamed, "Project Justice.". He was to be crafted into a walking army, where they would then hope to re-create the power in a style of 'Gene Mass-Production.' In a few years, it may have been possible, but the Chaos Insurgency didn't count on one wild variable; Lucielle Thorn, who destroyed everything and everyone upon her escape. With the Insurgency severly crippled, and Jericho released prematurely, and the research destroyed everything seemed ruined...So, Jericho didn't stick around.
This is the point where Jericho simply went digging for himself. Tried to figure out the world, and where he was to fit in. This large absense has only his own words to testify for. In the end, this blank spot in the story is filled by only his own wordswords, which many criticize to be vague.
"I made contact with the Chaos Insurgency. I learned a thing or two...One thing being, I want nothing to do with the Chaos Bastards that made me like this. "
Though many along side him believe there was more to it than that, he took this information to Horizon Foundation, who he joined up with. They looked further into his project, and with their help, Jericho unlocked his powers to a much larger extent, as well as began to learn much more about the situation they were in. With the firm belief that a war was brewing, Jericho Maddox fell in line rather quickly. Jericho helps as a part of a one-man mobile task force, used to stop any further escapes of catalysts, and as an offensive force against other factions.
---
---