The Change
Everybody goes through a change from the moment we are born to the day we die. We all change whether it's a physical or mental change we have change. Most changes are good, some are bad, and others are extreme. In a world much like our own a change is very big especially in the looks department. This world is known as Fliase.
On the 18th birthday of every child that is born on Fliase goes through a change. The change is known as "Bind." The Bind allows the spirit of an animal to enter the body of the child and make changes to the person. Sometimes the change can be minor like an added cat ears, a tail, or sometimes wings. Other times the Bind makes drastic changes like full cat, wolf, bird, or reptile changes. Some of these full changes allow them to change into human form with some kind of animal part still showing.
As the world changes the Bind comes sooner than others in some cases the Bind actually is starting to have a negative affect. Some of the children are becoming insane losing all there humanity and giving in to there aggressive animal instincts. So our story begins in the quiet, secluded town of "Killian." Killian is a town where all children between the ages of 16-20 years old go to allow there Bind to take place.
The town is rich with all kinds of things to do and the spirits to come to make there Bind. In Killian there are places to explore and different environments to be in. The parents that send the kids to the town pay for a place for them to stay and includes kind of bland meals. However there are jobs that the children can get to support themself if they wish. Just like any other town there are things to do and places to go. Most of children stay there until there 20 or until the Bind is completed. Once the Bind is completed they may leave whenever they see fit.
However some of these children have gone missing and others have gone completely insane. Others have started killing each other the town is starting to become chaotic and other times peaceful. No one is sure whats going on and all everyone knows is that some may not survive the change.
The town Killian:
Movie Theater: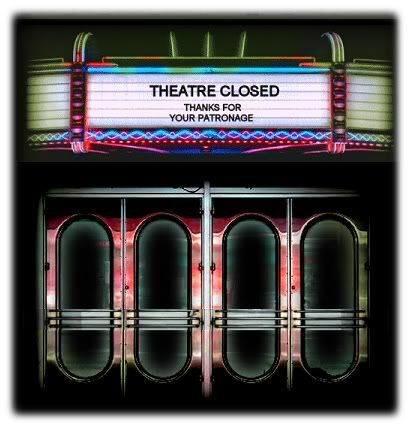 Mall: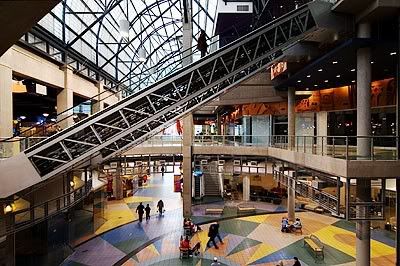 Park:
Normal Restaurant:
Fancy Restaurant:
Spa:
Club:
Woods:
-------------------------------------------------------------------------------------------------------------------
Skeleton
Name:
Age (16-20):
Gender:
Bind or No Bind:
Bind Animal (if already binded):
Appearance:
Likes:
Dislikes:
Personality:
History (Doesn't have to be long):
Taking place in...
There are no characters in this universe yet!
0 posts here • Page 1 of 1
0 posts here • Page 1 of 1
Arcs are bundles of posts that you can organize on your own. They're useful for telling a story that might span long periods of time or space.
There are no arcs in this roleplay.
There are no quests in this roleplay.
Here's the current leaderboard.
There are no groups in this roleplay!
Welcome home, Promethean. Here, you can manage your universe.
Arcs are bundles of posts from any location, allowing you to easily capture sub-plots which might be spread out across multiple locations.
You can create Quests with various rewards, encouraging your players to engage with specific plot lines.
Settings are the backdrop for the characters in your universe, giving meaning and context to their existence. By creating a number of well-written locations, you can organize your universe into areas and regions.
Navigation
While not required, locations can be organized onto a map. More information soon!
There are no groups in this roleplay!
There are no characters in this universe yet!
By creating Collectibles, you can reward your players with unique items that accentuate their character sheets.
Once an Item has been created, it can be spawned in the IC using /spawn Item Name (case-sensitive, as usual) — this can be followed with /take Item Name to retrieve the item into the current character's inventory.
Give your Universe life by adding a Mob, which are auto-replenishing NPCs your players can interact with. Useful for some quick hack-and-slash fun!
Mobs can be automated spawns, like rats and bats, or full-on NPCs complete with conversation menus. Use them to enhance your player experience!
Current Mobs
No mobs have been created yet.
Locations where Mobs and Items might appear.
You can schedule events for your players to create notifications and schedule times for everyone to plan around.
Add and remove other people from your Universe.
The Forge
Use your INK to craft new artifacts in The Change: The Town of Killian. Once created, Items cannot be changed, but they can be bought and sold in the marketplace.
Notable Items
No items have been created yet!
The Market
Buy, sell, and even craft your own items in this universe.
Market Data

Market conditions are unknown. Use caution when trading.

Quick Buy (Items Most Recently Listed for Sale)
There are no characters in this universe yet!
None
Discussions
Topics

Replies
Views

Last post
Most recent OOC posts in The Change: The Town of Killian