Name; Asmodia DelaCourte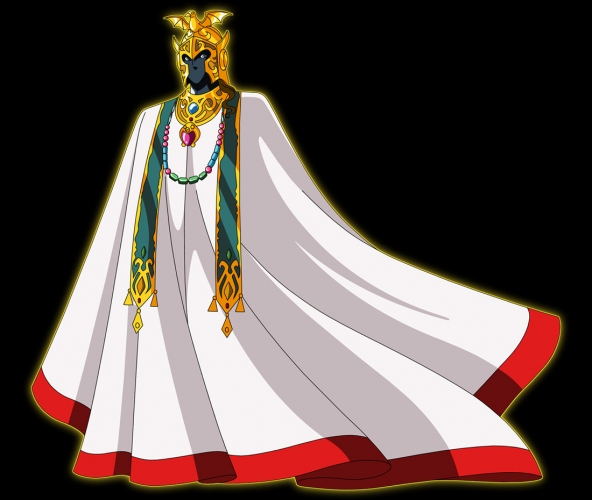 Age: between 500000
Species: Unknown
Physical Gender: Male
Gender Identity: Male
Sexual Orientation: Bisexual
Dominant Hand: Left
Height: I choose how tall I am, I have that power
Weight: I choose how much I weigh, bow before your God
Skin tone: Pale White
Eye Color: Blood Red with Gold
Hair Color: Greying
Hair Style: Balding on the top
Tattoos and Scars: curse tattoos on his forearms
Aura Color: Gold with flecks of black and red
Aura Type: Pulse
Aura Scent:Rotting Flesh
Fashion Sense: Ceremonial Robes
PERSONALITY
Personality Type: Narcissistic, Malicious, Callous, Greedy, Hateful, Megalomaniacal
Favorite Color: The color of fresh blood, the pallor of a true fear,
Favorite Meal: The Souls of Children
Likes: others sufferng, pain, sorrow, death, evil, lying, revenge, manipulation, murder, Marius
Dislikes: truth, justice, freedom, heroes, good, hope, happiness
Strengths:you will see
Fears:i fear nothing
Describe you Perfect Partner: My lieutenant, Marius.
EQUIPMENT
Classifaction: I was once a Priest, a mage, a politician, a poet, and a father
Main Weapon: The Creator Power
Secondary Weapon: Who needs a second when they can defy all laws
Armour:The Creator Power
Powers:Do I need to repeat myself.
Trained Skills: I killed 2 billion sentient beings once
Natural Talents: Hate
Pets: The Universe, The Angels, everything
Summons: Your greatest fear.
HISTORY
I Am The Creator and Am not bound by your rules or laws.