Prince Cor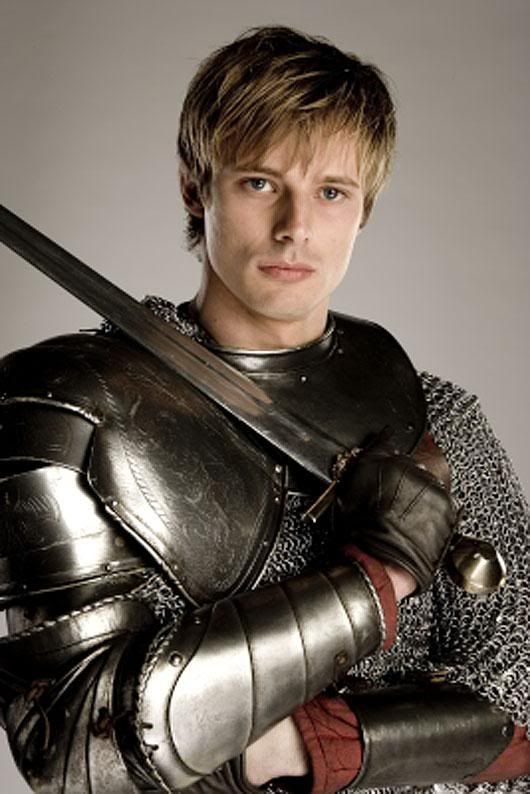 Narnia,who cares about it really
The Basics
Name:
Prince Cor
Age:
nineteen
Race:
Human
Affiliation:
Narnia
Gender:
Male
Personality
He is very laid-Back and is very Cocky whenever and thinks that he is funny all the time even when he's not funny at all.In general he can be a stealing cockpit of lies and is unhenched by being very obnoxious and also being very carefree of himself too.He's also a very much intelligent person when it comes to fixing things though.He is very Generous of what he has though and will kill to steal not the other way around.But in general he can be an evil person at desperate times.
History
He was born with another sister whom he likes to fool around with at some times even with his current age.He was Very intrested in sword-fighting,Traveling,Pickpocketing,Killing,and much more that oppose his good nature.He is very protective of his mother also as he loves being babyed by her alot sometimes.But he has more and more history to be explained throughout the story of the roleplay which gives fact of his father.Cor (known as Shasta) was born in the land of Archenland as the elder twin brother of Corin, the sons of King Lune. As a baby, Cor, along with his brother, was brought into Narnia by his parents to be blessed by a wise old centaur. The centaur predicted that Cor would one day save Archenland from the greatest danger it had ever be in.
Purpose for being in Narnia:
He is there on special visitations as his sister is also,but he has come for a diffrent reason as he is scouting for more Knights to join his small army as he is preparing for a invasion on the Calormen when he gets full power.Other reasons are not that reasonable though.
OOC
How often are you online?:
I am On Alot
How often do you think you'll be to post?:
From 200 words
How much do you know about Narnia and/or the Chronicles of Narnia series?:
all books and two of the movies
Do you like chocolate?:
Who doesn't
Password Aslan's Roar: