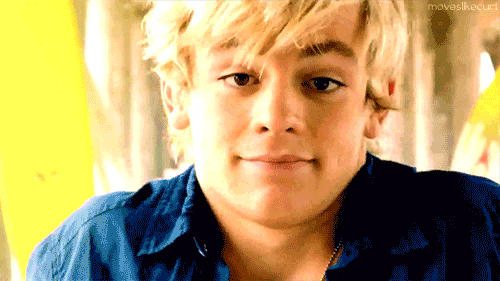 ~

"Once you have tasted flight you will walk through life with your eyes turned skywards"

~
---
|Full Name|
Brody Mitchells
|Gender|
Male
|Age|
21 (3 years of service at Cirque de'La Rosa)
|Sexuality|
Straight
|Role|
Acrobat
---
Brody has the oddity of flight. He is basically weightless and can float through the air with ease. In fact because he is weightless he always has to consciously keep his feet on the ground and sometimes when he gets distracted he can start to float away.

Brody's curse is his memory loss. Bit by bit his memories just fade away without him realizing it. He can barely remember anything that happened over a year ago. Facts and memory just seem to fall out of his head.
---
|Personality|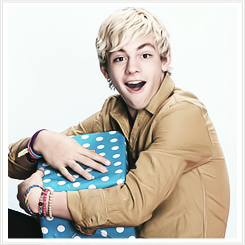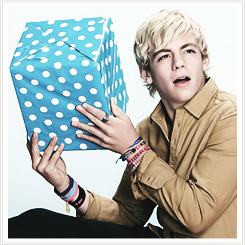 Brody is the embodiment of youth. He is practically overflowing with life, always running when he could walk and yelling where he could talk. He accepts all new things into his life with ease and excitement, being incredibly adaptable. Brody is incredibly undisciplined and lacks any form of self-control. He follows his whims and never cares for what comes after, and takes no responsibility for his actions.

He is very happy and upbeat, and you just can't drag him down, no matter what you try. He is one worry-free guy and not much will ever change that. Always being in a jovial mood, Brody is always joking around and goofing off. He can turn anything into a joke (even if it's not a particularly good joke). He is also a little bit of a flirt, though he means nothing by it, he never really flirts to pick up or anything, it's just his way of injecting a bit of life and humor into his conversations.

Brody is friendly to all. Though this can annoy a great many people, as he treats everyone like a best friend. Mooching off them, getting into their personal space, and acting like he knows everything about them. Brody has no boundaries. He'll ask all the awkward personal questions no one else will, and will come over to your house in the middle of the night, just to chat. Though even if you try and shake Brody off, you'll find you just can't. He is the one friend that is just always there and you can't get rid of, kind of like termites. No subtleties work on this guy, he just breezes right any hints you make about him maybe not eating all the food in your fridge, or laying on your lap, or even just hinting that its getting late and he should go. Brody just craves that social interaction.

Brody is a younger twin, and as such id the perfect embodiment of a younger sibling who craves the acceptance and respect of his older sibling. He is also big follower, always shirking away from leadership and responsibility. Preferring to follow closely behind someone else, eager to please them and idolise them. Hence, Brody is incredibly impressionable and malleable, always trying to be more like the people around him that he follows and looks up to. Though this can sometimes lead to him being taken advantage of, because he is so eager to please that he is very easily persuaded into doing just about anything.
---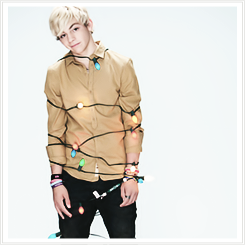 Neither Brody or his twin brother Ethan remember their past before Cirque de'La Rosa. Their memory loss robbing them of that. In fact neither of them remember anything from before 2 years ago. However from what they have been reminded from the other staff of the circus, that has shown up just over three years ago looking haggard and in tatty clothing. They had claimed someone who knew about there oddities was out to kill them but told no one but the ringmaster anymore than that. So far the ringmaster has been unhelpful in telling them what they told her, and neither of them have enough courage to confront her about it.
---