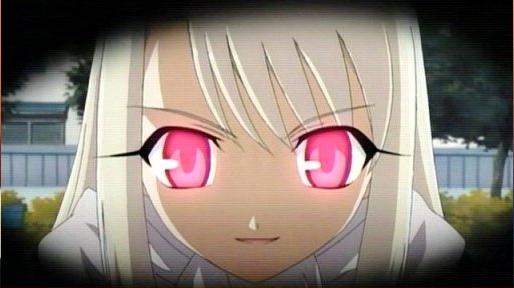 Name: Alexandra Yun
Nickname's: Alex, Child, Lady Alexandra
Age: 18
Birthday: May 7
Apearances: Human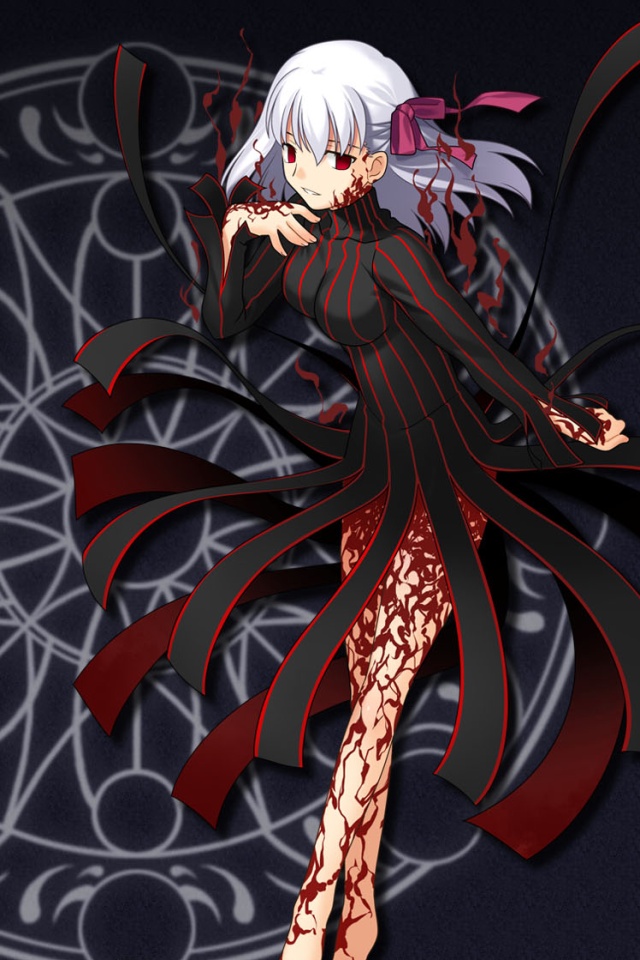 Wolf form: Mostly safe:
Fenrir form: Dangerous:
History:
Alexandra was born into an abusive family. Her mother was a housewife who never graduated from high school because of her pregnancy and her father was a hard worker as well as a hard drinker. He would always come home ready to pound a few beers and also end up pounding on either Alex or her mom. Sometimes even both. Alex spent allot of her time crying while leaving the house to avoid her parents. In truth she always saw both of her parents as weak people, but also felt of herself as week. Oh how she wanted to change. When she was ten that chance finally arrived. On the night of one of Hundlé's full moons she met a person at a park, not much older than her, maybe even the same age seeing as her size was quite petite. After talking she ended up telling the girl her whole story. In return the girl asked her how much would she sacrifice to get out of her situation. Alex replied, "Everything. Even my soul." That is when she was bitten. She like many wolves had her uncontrolled moons, but the person helped her to control her transformations. In returned she stayed by the woman's side and became her right hand inside her plan.
Years later, She has become the Pack Leader of the children of Fenrir. Through force and dominance she works hard to see that Hundlé, and in the long run, the world becomes a home for wolves and wolves only.
Parent: Unknown
Personality: Alex in public can be seen as a ladylike and well mannered person. She walks with grace and tries to mimic allot of the women she looks up to. This can only be seen of course during the day, because when the sun sets and the moon rises she turns into something people have come to call evil incarnate. She has a twisted personality and isn't afraid of showing it. Though she doesn't yell, she has been known to growl and glare at those who are under her. She has also been known to gash wolves under her command and even abort some of them by force. Her hate for humans is probably unmatched by anyone. She hates how weak and feeble they are. This of course makes her want to change any and all humans, or kill them in the process. She doesn't care which she has to do, as long as the outcome is one less human in the world. She seems to take pride in her ability as a wolf to cause pain and that is why there is a warrant out for her head. Still, she has no worries because she works behind the scenes, making sure her lackeys take the fall for anything she does. It isn't really like she doesn't love her "children". It's just that she feels if they get caught and murdered then that is their own problem. She can't risk the others of her packs lives to get revenge for another. Not while she still has her mission to fulfill. Knowing her, she will fulfill it or cause allot of bloodshed trying.
Family:
Charles Yun- Missing
Maria Yun- Missing